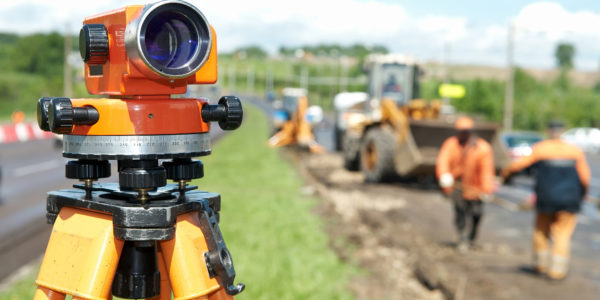 Lands Conflicts are a major problem to the management of lands in Ghana. Recent reports suggests that land cases in Ghana constitute approximately 59% out of the total number of cases in court.
Meanwhile, the average increase of land cases per year is 25% whereas the rate of settlement is as low as 10%.
The Survey and Mapping Division of the Lands Commission in Ghana has attributed the engagement of quack surveyors by the public to be a major contributor to the causes of land conflicts in the country.
A surveyor by profession and the member of Parliament for the Ahafo Anno South-East constituency in the Ashanti region who doubles as Chairperson of Parliament's Select Committee on Lands and Forestry, Francis Manu Adabo, has also cautioned the public against seeking the services of uncertified surveyors.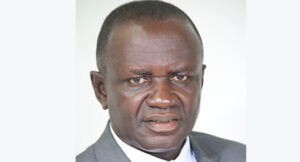 READ ALSO: Commissioner of CHRAJ affirms report findings of Frimpong-Boateng's involvement in galamsey 
READ ALSO: No cause for alarm – GGSA assures public despite Friday morning's earth tremor in Accra
He noted that even though the services of quack surveyors may be cheap comparably, a person will be doing himself disservice by seeking their services.
"Most of the surveyors on the field are quack surveyors. Most of these quack surveyors were just people following certified surveyors to the field and after some time they pose themselves as surveyors adding to the problems and land disputes in the country. And I want to charge qualified surveyors to stop training these people.
"Some people contract these quack surveyors rather than certified surveyors because the quack surveyors charge less comparably. I will advise the public to go to the Lands Commission, get a certified surveyor and negotiate with him. But if you decided to go to the quack surveyors for cheap labour you will be doing the work twice," he cautioned.
He further bemoaned the exclusion of surveyors from the Ghana Boundary Commission.
"There should be a representative from the Surveying and Mapping division specifically a land surveyor in the constitution of the boundaries commission. I know the boundaries commission is doing a great job but we need surveyors on the commission. As the Chairman of Parliament's Select Committee on Land and Forestry, I will invite the Executive Secretary and the Boundary Commission and the minister to see how we iron issues out," he said.
READ ALSO: Land disputes ripping Bunkpurgu and Yunyoo Assemblies of meagre resources
By Issah Zakariah|AkomaFM|Onuaonline.com