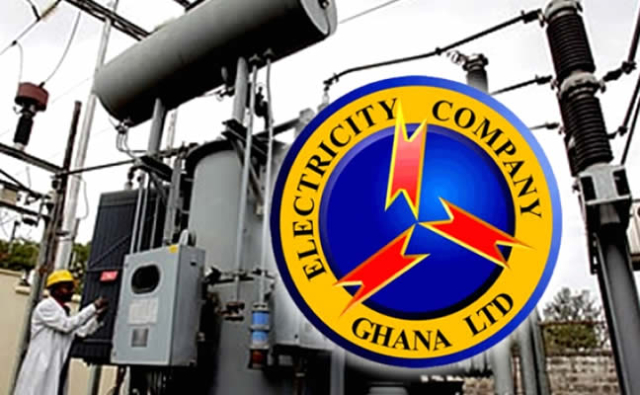 Energy Expert, Razak Kwadwo Poku has said 19% of loses by the Electricity Company of Ghana (ECG) is as a result of Self Help Electrification Project (SHEP) metres.
The Executive Director of Small Hydro Development Company Limited (SHDC), says the ECG needs to partner the Energy Ministry to capture the SHEP metres into their system to recoup the loses.
According to him, ECG is impoverished and struggling to survive because government institutions are not paying bills and owing the Company a lot which is running the them down
Mr. Poku has also bemoaned the non-factoring of these SHEP metres into the ECG's system due to the politics associated with its distribution. This, he said has made users of it, mostly party cronies who are numbering thousands elude the payment of tariffs.
He told Yaa Titi Okrah on Onua FM's 'Pae Mu Ka' on Monday, July 13, that even though budget allocations for electricity tariffs are made for these companies, they refuse to pay and render ECG incapacitated.
He noted institutions like the universities, hospitals and other state agencies are supposed to pay utility tariffs from their Internally Generated Funds (IGF), they decline to pay. These institutions, however, he indicated, are still using post paid metres.
The power distribution company is having difficulty in debt collection because of post paid meters still in use at various government institutions, coupled with areas that are termed as 'no go zones' for the ECG taskforce.
Mr. Poku opined that the ECG needs to change all the post paid metres at the government institutions and replace them with prepaid ones to avoid future institutional brawls.
"If ECG is able to change the post paid metres with prepaid metres then the loses will be eliminated," he concluded.
By: Nana Ampadu Kyere|Onuaonline.com|Ghana