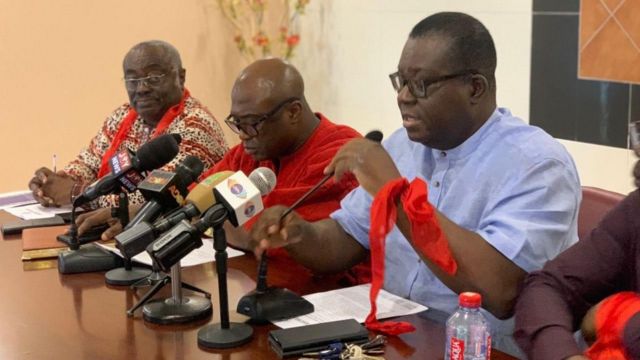 Four teacher unions have declared a strike following government's failure to honour a 20 per cent Cost of Living Allowance (COLA) to them.
At a press conference organised last week to declare the strike, the teachers noted until government defrays the 20% COLA to subdue the high cost of living, they will not return to the classroom.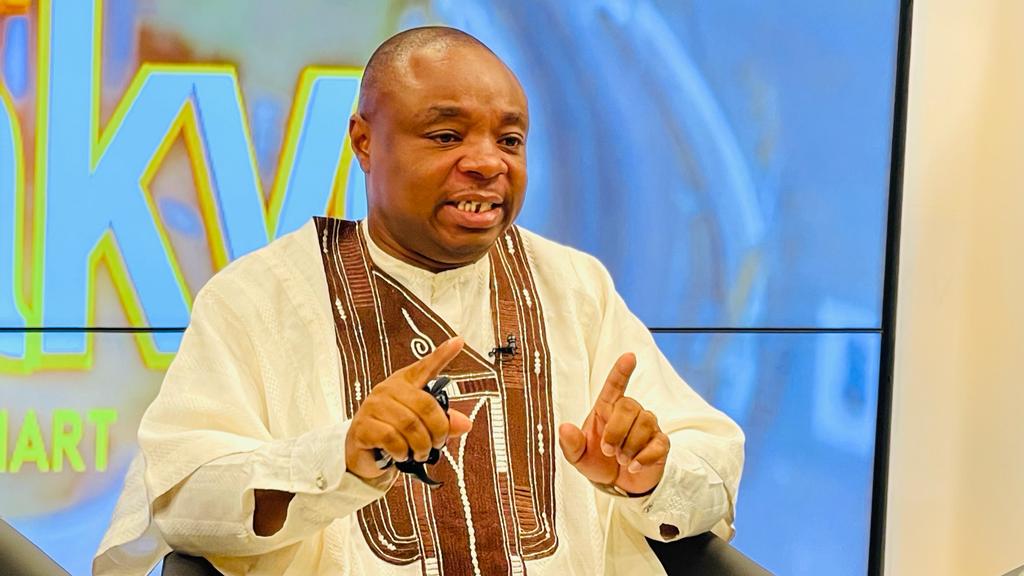 The strike is already taking a toll on education as some final year Junior High School pupils who spoke to Onua News this week expressed pessimism in their impending Basic Education Certificate Examination (BECE).
The high cost of living has for the first time caused many Ghanaians to tell the government to settle the teachers, rather than the hitherto conventional plea which would have asked them to return to the classroom.
But a trained teacher, Norbert Gborgbortsi, has taken a swipe on the decision by the leadership of the various teacher unions.
He says the strike is unneeded and would not yield any results.
What is important and the real need of teachers according to him is an increment in their salaries rather than fighting an unworthy cause that could cease after few months.
The action taken, he noted, "is an exercise in futility."
"Our leadership should have taken their time to negotiate proper salary increment with the government. But rather, they're rushing for COLA. So the strike they've declared is an exercise in futility. It won't bring us anything. It's a reverse gear approach. Taking the 20% now would look like taking it from the salary next year. It won't yield any result," he lamented.
Expressing further disappointment in their leaders, Mr. Gborgbortsi said their representatives sat aloof when President Akufo-Addo said teachers cannot be millionaires and subsequently failed to bargain an upward salary adjustment when they met government for negotiations.
He described them as a bunch of greedy individuals who are only concerned with their welfare at the expense of the members in the unions.
"The president told a gathering of teachers that teachers cannot be millionaires and no other government can give teachers what he has given us. The same leaders who are demanding COLA clapped for him when he finished speaking that day.
"You went for salary increment and couldn't defend it but you're fighting for COLA. They don't think about us. All they know is to be driving in their V8 and other big cars. Instead of fighting for COLA which can seize anytime, why not fight for salary increment that would be forever," he rebuked.
By Felix Anim-Appau|Onuaonline.com|Ghana