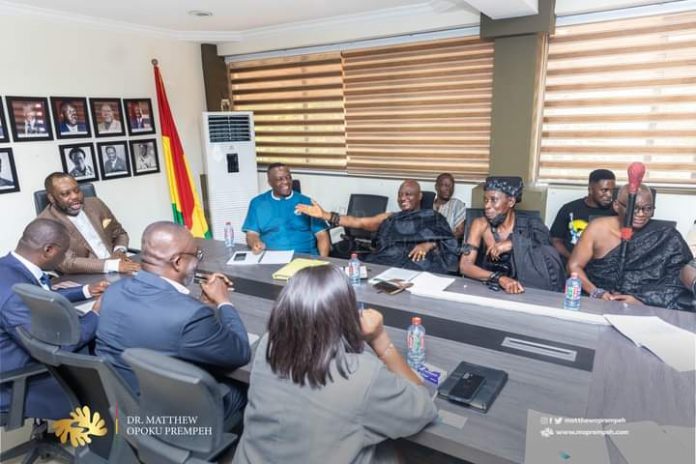 The Energy Minister Dr Matthew Opoku Prempeh has met traditional council representatives and members of Parliament for Lower manya Krobo and Yilo krobo in the Eastern Region.
The minister cautioned the chiefs against untoward public pronouncements as a new phase of engagement starts.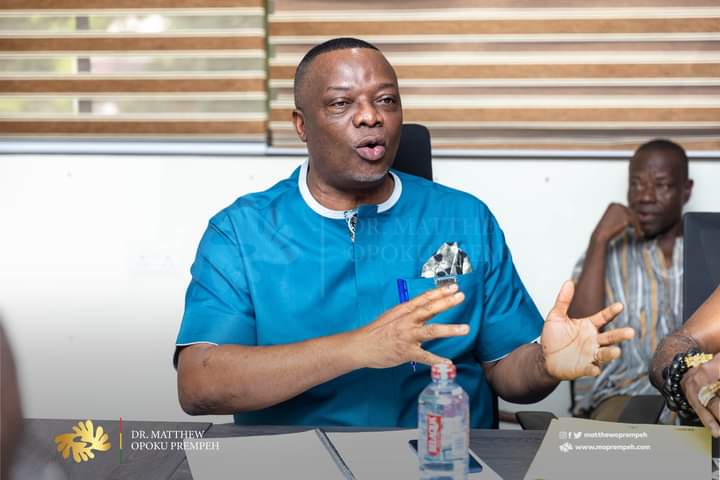 "Be circumspect in your public pronouncements as inflammatory languages have the potential of affecting negatively, the peace building process. I have no doubt that the peace we have started will end this unfortunate friction that has proven to be counter productive to both sides"
The discussion according to the Energy Minister on his social media post, centred on finding lasting resolution to the impasse between the ECG and the residents in the two Krobo constituencies.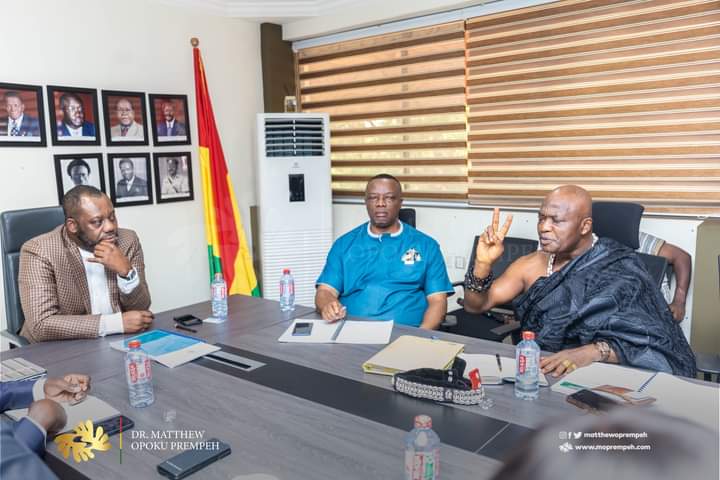 He, however, expressed disappointment at the protracted nature of the impasee.
"Violence must never be the route to solving differences in a country like Ghana where respect for the rule of law and democratic accountability is very much upheld," he stated.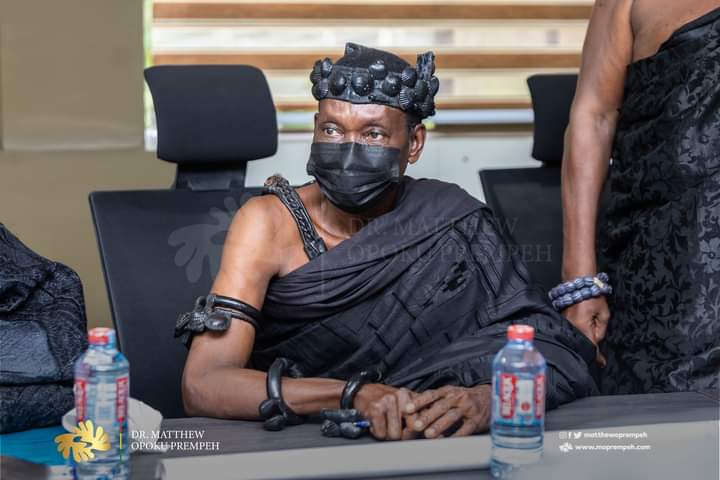 He added "I made it clear that the ECG is for all Ghanaians and thus exists to provide efficient and reliable service delivery to all Ghanaians including the people of Krobo. It is thus, imperative that there is absolute harmony between the company and the people. "
The Energy Minister promised another engagement between all stakeholders for a lasting solutions to all the disagreements.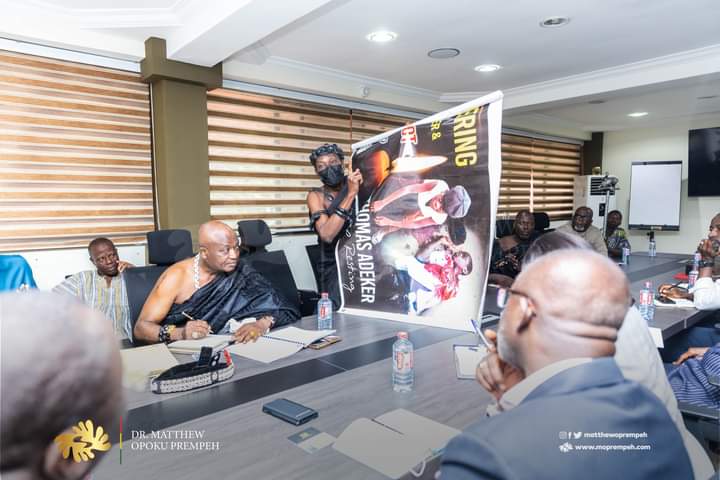 The ECG with military escort begun an implementation of prepaid metres in communities on Krilobo land. But that has been resisted in some areas halting the exercise amidst demonstrations.
The affected residents demand error in post paid meters in 2014 which resulted in over billing and other concerns be amicably resolved.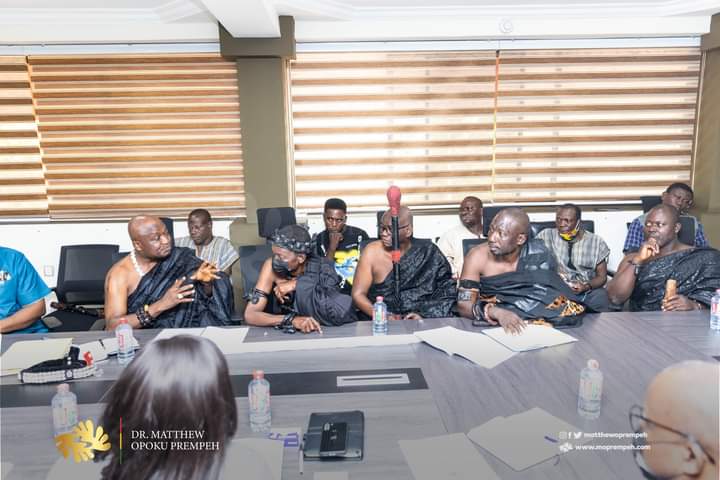 The ECG in a statement before the installation of the prepaid metres stated, debt between 2014 to 2017 has been set aside, whiles debt accrued from 2018 to 2021 be paid within a five year period.
By Yvonne Neequaye|Onuaonline.com|Ghana