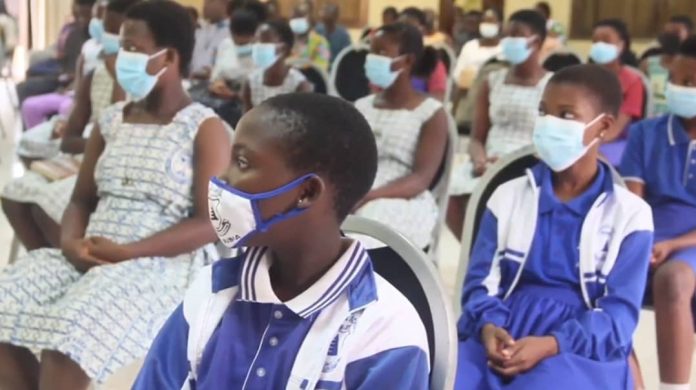 A demographic and health survey by the Bono Regional Directorate of the Ghana Health Service (GHS) has revealed that almost fifty percent of adolescent girls between the ages of fifteen and nineteen are anaemic.
Mostly five out of ten adolescents within that age range are affected.
Sadly, Ghana ranks third to Mali and Senegal from the bottom in Africa with sixty-three percent of anaemia among adolescents.
The Ghana Health Service (GHS) and Ghana Education Service (GES) with support from UNICEF initiated the Girls' Iron Folate Tablet Supplement (GIFTS) and Nutrition Friendly Schools Initiative (NFSI) to improve the nutrition of the school age child and adolescents.
As part of efforts to promote and sustain the 'GIFTS' programme, and Nutrition Friendly Schools Initiative in the region, the Bono Regional Health Directorate has organised a sensitisation forum for adolescents from some selected Junior High Schools in Sunyani on anaemia control.
The Bono Regional Deputy Director in charge of Public Health, Dr. Prince Quarshie asserted the implementation of the 'GIFTS' programme in the region is faced with some challenges including misconceptions such as the supplement being a family planning and or fertility drug resulting in refusal by adolescent girls to take the Iron Folic Acid.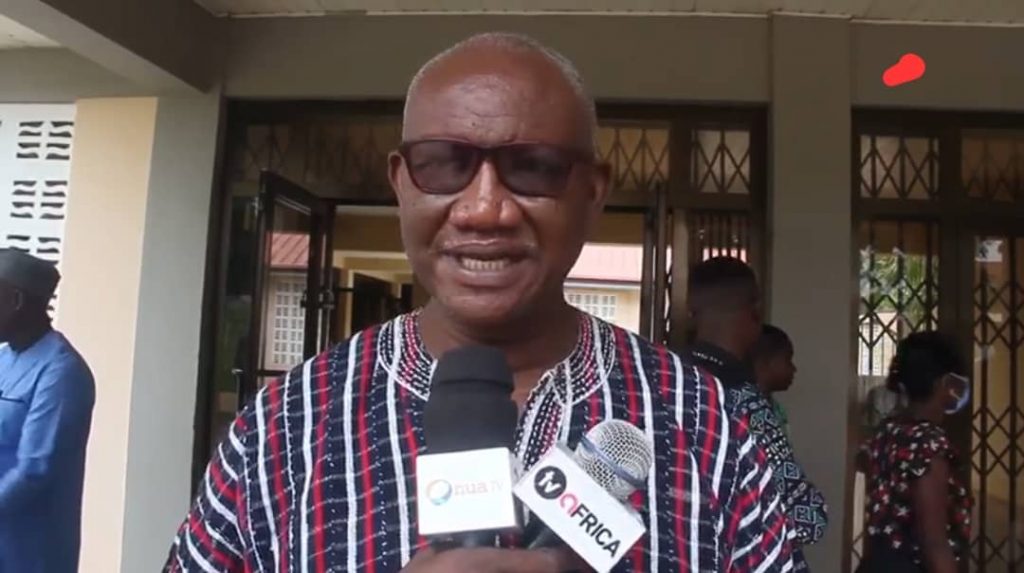 He called for support from the media to help in improving the situation.
"Periodically we have been doing Ghana Demographic and health survey and then among some of the indicators we look out for the prevalence of anaemia among women in the reproductive age.
"So that is why we have the figure especially within the age group of 15 to 19 years with almost 50% of adolescents in that age group being anaemic and which is really high.
We still have to do more to change the narrative. And that we need the support of the media for us to battle it so that together we can improve upon the result that we have been achieving with this GIFTS programme," he stated.
Some of the students who spoke to Onua News expressed concerns and experiences with regards to taking the tablets.
"I have benefited immensely form the IFA tablets. I used to experience severe abdominal pain during my period but the tablets have been able to correct that problem of crumbs.
I urge my fellow adolescent girls to clear their conscience off the misconceptions and take the tablets so as to solve their problem for them. I plead with the organisers, UNICEF among others to extend the programme to the less privileged schools for them to also benefit," Angel Boahen of Sacred Heart School said.
Alex Amankwah from same school noted "I have realized that the tablets have had a terrific change in the girls especially with their mental and cognitive development and their activeness in sporting activities. I am appealing to the organizers in charge of the GIFTS programme to produce some of the tablets for the boys to also benefit from it".
By Kwabena Abisa|Sunyani|Onuaonline.com