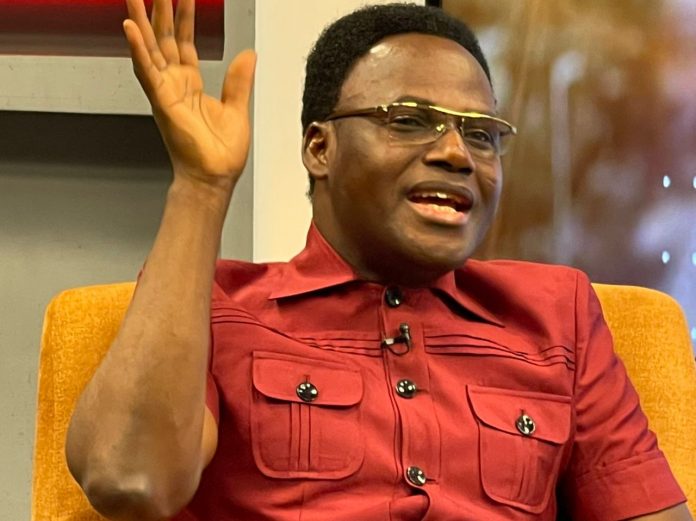 Founder and leader of the Lord's Parliament Chapel, Prophet Francis Amoako Attah has said "until we preach the African gospel, this continent will never be liberated."
According to him, "the Bible was written with an agenda."
Tracing the roots of the Black and White races to the Biblical Cain and Abel respectively, the Prophet said the black continent's inability to survive without aide from the Whites is Biblical and can only be broken if the true African gospel is preached.
The Cain and Abel story is a sequel from Jacob and Essau's message from last week.
He has, however, explained that certain verses and stories in the Bible were twisted to enslave the African and until the continent discloses the portion of the gospel meant for it, its progress would be difficult to come by.
The story of Cain and Abel, how God cursed Cain, Noah cursing the second Cain because of wine, Jesus restoring the glory of the descendants of the second Cain through wine, Adam bringing forth Seth and a host of biblical events and how they relate to the African was what the man of God explained during his encounter with Captain Smart on Maakye Friday, July 15, 2022, on Onua TV/FM.
Watch the full analysis of his message here.
By Felix Anim-Appau|Onuaonline.com|Ghana