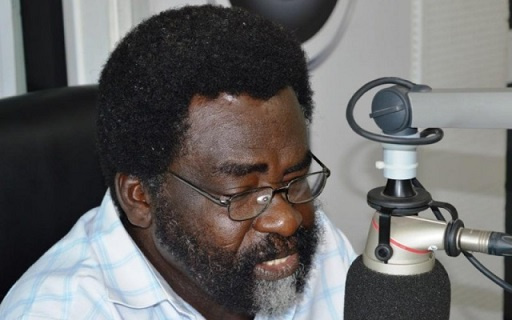 A former aspirant of the New Patriotic Party (NPP) national Chairmanship race, Dr. Richard Baah Amoako has described the upcoming NPP polls as not mere elections but auction grounds.
He says the polls will not be based on competence but rather for the highest bidder.
Speaking on Akoma FM's current affairs and political show 'GhanAkoma' Friday June 24, 2022, Dr Baah Amoako explained the NPP elections will be for the one who has much money to buy the delegates.
He further lamented that the electoral college is the bedrock of corruption in Ghana's partisan activities.
The former head of the Political Science department at the Kwame Nkrumah University of Science and Technology (KNUST) told host of the show, Aduanaba Kofi Asante Ennin that "I am of the view that the NPP elections will just be another business as usual where the highest bidder will win. I am basing my premise on the just ended regional elections where thousands of cedis were shared among delegates to influence their decisions so this will be no different "
The one time aspirant for the NPP apex position believes it's about time the party opens up the electoral college to involve all card bearing members in good standing to vote to reduce the monetization in the country's partisan politics.
But until such drastic measures are taken, the upcoming NPP national elections is just another business as usual and the election grounds will be a market place for the delegates to syphon money from the aspirants, he said.
By: Nana Asenso Mensah|Akoma FM|Onuaonline.com|Ghana