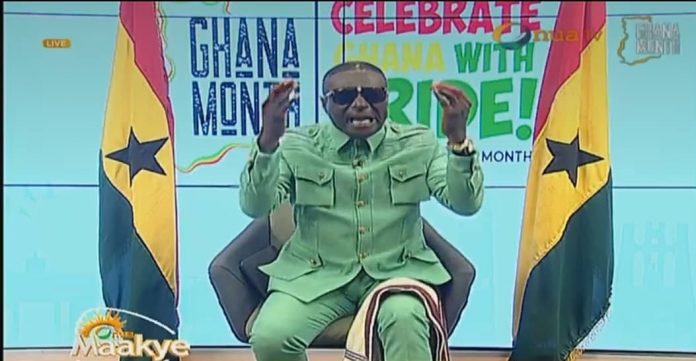 Captain Smart has issued a stern warning to Ghana's Legislature to battle it out with him if they pass any legislation that decriminalises LGBTQ+ activities in the country.
According to the broadcaster, Ghana, even though a secular state, is guided by culture, norms and values where same sex marriage and its activities are abhorred.
His comments stem from President Akufo-Addo's statement on the Anti-Gay Bill before Parliament when the US Vice President, Kamala Harris, called on him as part of her three day visit to Ghana.
"…But in the meantime, Parliament is dealing with it and I have no doubt that the Parliament of Ghana will ensure as is done, first of all the sensitivity to human rights issues as well as to the feelings of our population and will come out with a responsible response.
"We will see what the final outcome will be and that is the stage in which I will also have the opportunity…," President Akufo-Addo had said.
Madam Harris, when asked about Ghana's Anti-Gay Bill told the gathering "I feel very strongly about the importance of supporting freedom and supporting the fighting for equality among all people, and that all people be treated equally. I will also say that this is an issue that we consider, and I consider to be a human rights issue, and that will not change."
But to Captain Smart, woe unto any MP that votes against the Bill in Parliament.
By Felix Anim-Appau|Onuaonline.com