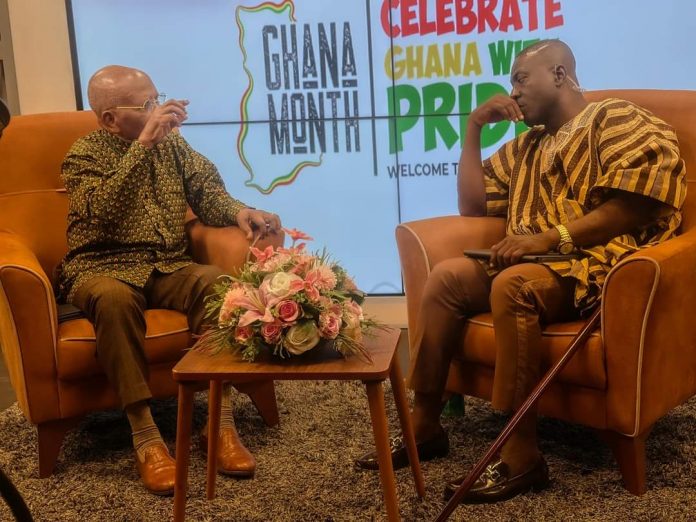 Dr. Chris Tsui Hesse, personal photographer of Ghana's first President, Osagyefo Dr. Kwame Nkrumah, has revealed that an appointment made by the former president became the anchor of his overthrow.
Dr. Hesse, who was speaking with Captain Smart on Onua Maakye Tuesday, March 7, 2023, decided to keep the name of the said person anonymous for some reasons.
He explained that the said person had worked with the United Nations for three years, and supported him to assume the Chair of the Union.
REAS ALSO: 'There was no big six but a big one – Anti-Nkrumaists schooled
After his one year service, Dr. Kwame Nkrumah with the man's four years experience with the UN invited him to Ghana and made him the Minister of Foreign Affairs.
But according to Dr. Hesse, the appointment of the person was the "beginning of the end of Kwame Nkrumah."
He explained the man teamed up with the Central Intelligence Agency (CIA) of the United States to overthrow Nkrumah for him to take over as president.
Watch Dr. Tsui Hesse with Captain Smart below (Start from 1 hour upwards):
Click here for video.
By Felix Anim-Appau|Onuaonline.com