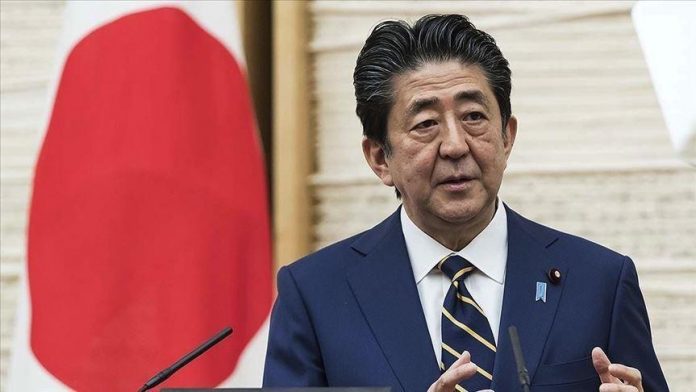 Former Japanese Prime Minister, Shinzo Abe has been assassinated whilst giving a speech.
The suspect in the assassination of Shinzo Abe used a handmade gun to kill Japan's former PM, police say.
Officers said they found several handmade weapons at the home of the suspect, Tetsuya Yamagami, 41.
Abe, 67, was shot at twice from behind while giving a campaign speech in southern Japan, suffering wounds to his neck and chest.
He was rushed to hospital but was pronounced dead about five hours later at 5pm local time.
Japan's current prime minister, Fumio Kishida, says he is "lost for words", describing Abe as a "personal friend".
Abe – in office in 2006-07 and 2012-20 – remains the country's longest-serving PM and best-known political figure internationally.
Global leaders are reacting with shock; PM Boris Johnson says the UK stands with the Japanese people at a "sad and dark time".
Ex-Japan PM assassinated whilst delivering a speech #Japan #japanprimeminister #onua pic.twitter.com/oZN99g8A2u

— Onua FM (@onua951fm) July 8, 2022
Source: BBC