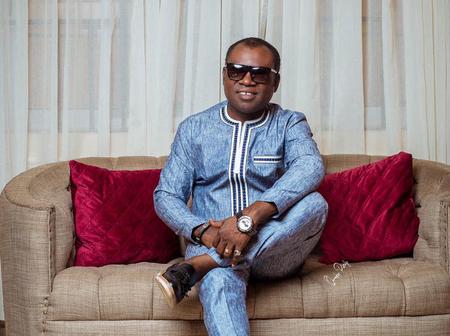 Life coach and spiritual analyst Jnana Caksus Das has a different opinion on witchcraft saying it is not bad.
He says it is a gift so precious that its positive or negative manifestation is determined by the person that possesses it.
He has been telling Yaa Titi Okrah on Onua FM's Pae Mu Kaba, a socio-political talk show on Monday, April 17, 2023, that witchcraft has been used by the whites to do a lot of things that has benefited humanity which can be replicated in Ghana.
READ ALSO: C/R: Woman who survived 3 days in public toilet banished over witchcraft suspicions
Likening witchcraft to a machete, Jnana said a cutlass is used to do many things that aid humanity . However, when one gets angry, he can use it to kill making it bad depending on the hand it finds itself.
Watch him give detailed explanation in the video below:
By Felix Anim-Appau|Onuaonline.com