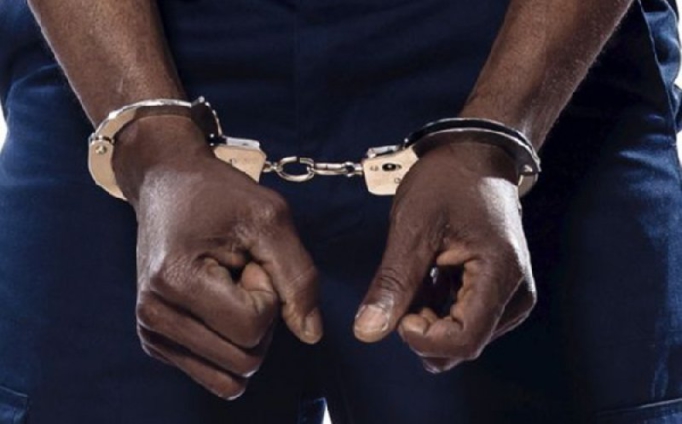 The Bibiani Circuit Court has remanded a 24-year-old National Service person at the Sehwi Asawinso Methodist Primary B to three weeks police custody for allegedly defiling three pupils in the Sehwi Wiawso municipality of the Western North region.
The accused, Bismark Ansu, is a class two teacher of the three victims. According to the report, the accused person in January this year organised an extra classes for his pupils in his house with a claim that he needed to complete the academic year syllabus without the knowledge of the school authorities.
Master Ansu, however, took advantage of the extra classes to lure three of the pupils between eight and nine years old to have sexual intercourse with them.
He threatened to kill them if they disclosed their ordeal to anyone.
READ ALSO: Teacher wrongfully jailed 20 years over defilement freed  
READ ALSO: 17-year-old SHS girl suspectedly raped and killed at Wenchi Zongo
After some weeks of the alleged sexual assault, the parents of the victims noticed abnormal blood discharges from their daughters' private part and upon interrogation, they disclosed the ordeal.
A report was made to the police at Sehwi Asawinso and a medical form was issued to the complainants to take the victims to any government hospital for examination, treatment, and endorsement, all of which corroborated the defilement claims.
The accused person was subsequently arrested and charged with three offenses; i) threat of death contrary to section 75 of the criminal offences ACT 1960 [ACT 29], ii) defilement contrary to section 101 of criminal offences 1960 [ACT 29], and iii) threat of harm contrary to section 74 of the criminal offences 1960 [ACT 29] and was put before the Bibiani circuit court.
Suspect Ansu has been remanded and is to reappear on May 29, 2023, after the court heard the details of the cases. Meanwhile, the victims are responding to treatment according Onua News's Emmanuel Sowah.
READ ALSO: Court remands four minors for allegedly gang-raping schoolmate