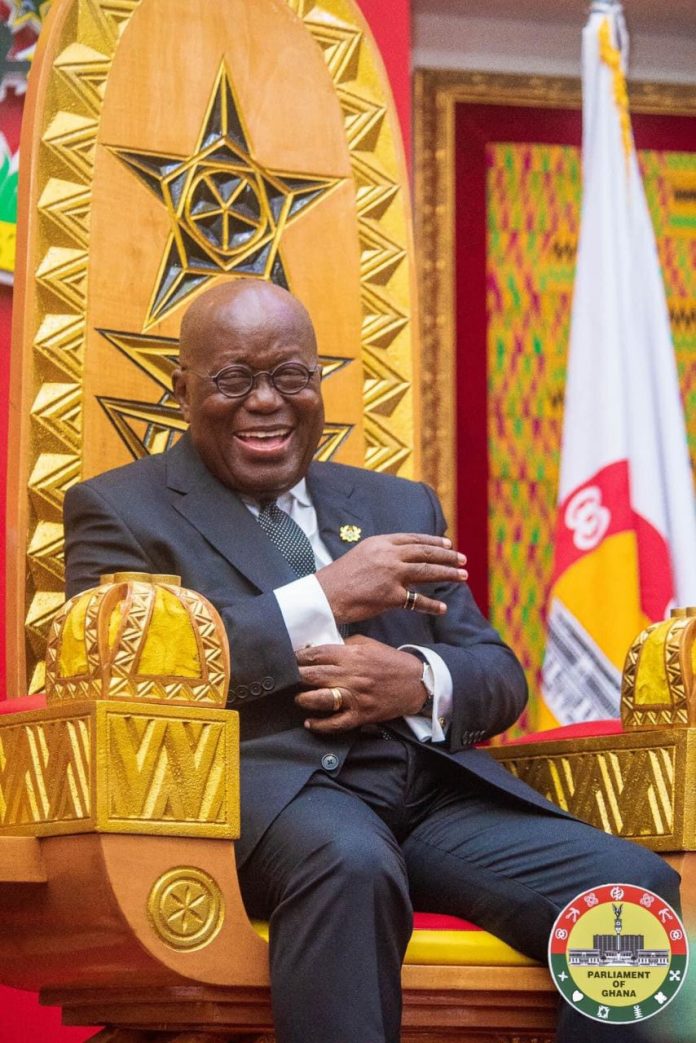 Born Wednesday, March 29, 1944, Ghana's President, Nana Addo Dankwa Akufo-Addo turns 79 today.
On the occassion of his birthday, broadcaster Blessed Godsbrain Smart popularly known as Captain Smart has reminded him of his status as President of the Republic but not an Assembly member.
According to Captain Smart, the Akufo-Addo he knew and the personality Ghanaians entrusted with their sovereignty to chart a course for their wellbeing has rather become a monumental failure juxtaposing his utterances to his deeds.
READ ALSO: Akufo-Addo's message to US Vice President Kamala Harris
Addressing the President on his show, Maakye, Wednesday, March 29, 2023, Captain Smart sobberly delivered to the President the following message:
"You're the President not an Assemblyman.
"You've borrowed more than 10 times of what President Mills borrowed yet you called him 'Professor do little' even though we can't see what you've done with the money you borrowed.
"You're gradually showing yourself as a vindictive president.
"Many Ghanaians think that you care less.
"Many think you came to pay your election debt because you've done contrary to your promises.
"You've gone far away from your words;
Over the years that I've known you, you always keep to your words but after assuming office, you've put logs into your ears.
"Bawumia said teachers were suffering, nurses were suffering and everybody was suffering and now they're not just suffering but dying.
READ ALSO: [VIDEO] 'Get your bullets ready' – Captain Smart pledges last drop of blood to fight opposers of Anti-Gay Bill
"I wish you a happy birthday Mr. President.
"I pray for long life for you and if not for nothing at all, the Almighty should grant you 20 more years so you can see the good things the Lord has for this country," he stated.
Meanwhile, the First Lady of the Republic, Rebecca Akufo-Addo in a simple and short message celebrated her husband who is the President of the land.
Happy birthday to my dear husband and President of the Republic ❤️ pic.twitter.com/XZRJTZDaNE

— Rebecca Akufo-Addo (@RAkufoAddo) March 29, 2023
By Felix Anim-Appau|Onuaonline.com