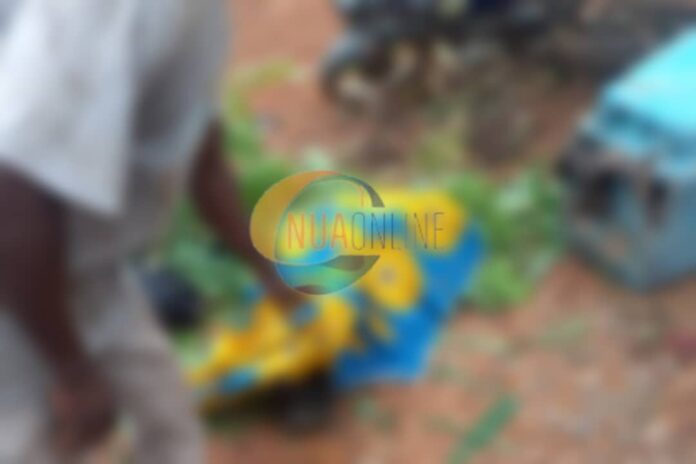 A tipper truck with registration number GT 8425-12 has run into a mechanic shop killing three apprentices out of seven at Akorabuokrom in the Atwima Mponua District of the Ashanti region.
According to an eyewitness, the tipper truck was traveling from Bibiani to Kumasi when the incident occurred after the driver lost control over the steering wheel upon reaching Akorabuokrom.
The lost of control, the eye witness added, was after the truck ran over a speed ramp and unfortunately veered into a fitting shop along the road.
On the spot, three apprentices died and four of them sustained severe injuries and were sent to the Nyinahin Government Hospital but were later referred to the Komfo Anokye Teaching Hospital for treatment.
However, the Police command at Nyinahin have arrested the driver to assist in investigation according to Onua News's Emmanuel Sowah.
READ ALSO: C/R: 3 confirmed dead, scores sustain several degrees of injuries in two separate accidents