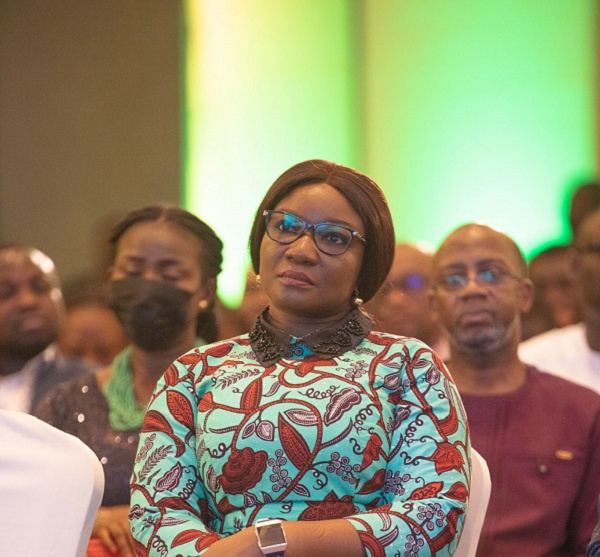 Special Aide to former President John Mahama, Joyce Bawah Mogtari, is saying the ruling New Patriotic Party cannot take credit for social intervention programmes in the country as theyp0 only tout sloganeering policies.
She says the NPP has not done anything extraordinary in social intervention and therefore cannot assume they have track record as a party in social intervention.
The NPP over the years have touted themselves to have introduced numerous social intervention policies which have eased the suffering of Ghanaians.
READ ALSO: 'Political parties are self aggrandising cabals who are not to be trusted' – Prof. Gyampo fires NPP
Meanwhile, some key members of the government have also dared the NDC to embrace the challenge and catalogued various policies they have introduced as social intervention initiatives to cushion the masses.
Bawa Mugtari who was speaking in an interview with Onua TV Wednesday, April 5, 2023 whittled down the claims by the NPP and described the touted policies as shifty and diminutive.
She insisted the NDC is the only party that has introduced sustainable and viable policies that have helped the poor in the society.
"There is no way one will talk about a political party that has introduced social intervention policies that has helped the poor in Ghana and neglected the NDC.
READ ALSO: 'Ofori-Atta is recouping monies Akufo-Addo spent in politics from 1998' – Captain Smart alleges
"Which social intervention policy is bigger than the universities built by NDC, which social intervention policy is bigger than E-blocks we built and what beats a health facility that would meet the aspirations of many," she quizzed.
The former deputy Transport minister relentlessly touted rural electrification and other infrastructural projects initiated by the erstwhile Mahama administration as unparalleled.
She challenged the government to allow the general public to juxtapose achievements of NDC and NPP and make good judgement instead of sauntering with falsehood.
She also urged the public to do a proper comparison of achievement of the two major political parties and reject the propaganda slogan by the NPP.
Story by Maxwell Otoo|OnuaFM|Onuaonline.com.