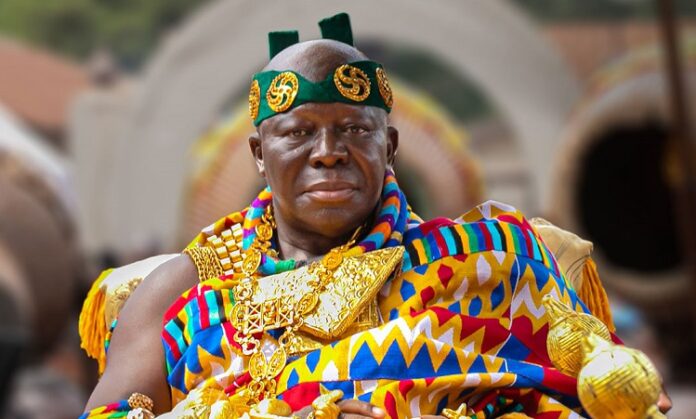 The Asantehene, Otumfuo Osei Tutu II, has expressed grave concern over how democratically elected leaders are being ousted by the military on the continent.
The King, who is also referred to as Ɔpemsoɔ, has attributed the increasing rate of political instability on the African bloc to high economic challenges currently confronting nations.
He says the toppling of regimes by the military is not the solution to the challenges currently faced by the continent.
The Asantehene reiterated his stance against military takeovers as a panacea to Africa's challenges while addressing the St. Andrews Africa Summit in Scotland.
"Let me make it categorically clear that regardless of the circumstances, I do not think that a military takeover offers the solution to the problems of our continent.
"There was a time when circumstances produced the notion that the gun was the solution, those times are over.
"We are in completely different circumstances now. The critical problems confronting Africans' economy from North to South, East to West, the burden is the economy," Otumfuo averred.
About 10 African countries have had coup d'etats in recent years with Central Africa's Gabon being the latest addition to the numerous overthrows on the West African bloc.
The Gabon coup came after the Electoral Commission's announcement of the election result naming President Ali Bongo as winner was annulled by the military in August 30, 2023.
The Electoral Commission's declaration had sparked allegations of fraud by the opposition.
READ ALSO: Reshuffle in military hierarchy can't stop coup d'etats – African leaders told