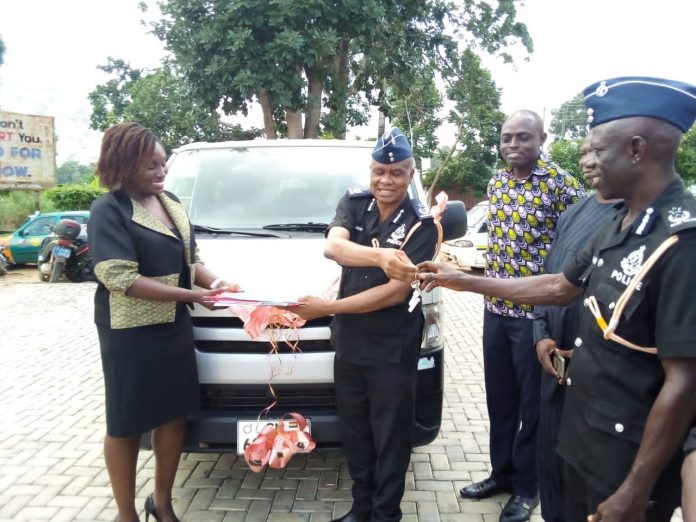 The Eastern Regional Police
Commander DCOP Anderson Fosu Acqah, says failure to curb child trafficking could pose a a threat to society and the nation.
He noted a concerted effort is needed to help address the child trafficking canker at a ceremony in Koforidua to receive a van.
"Victims grow up and have nothing doing. They could be a threat to society and they could be a national threat because most of them might not know what to do at certain ages of their lives. So when you see it alert the police, alert the anti human trafficking department or the International Justice Mission, we shall work on it and rescue them".
The Van, is a donation from a non governmental organisation, International Justice Mission ( IJM) to support the Anti Human Trafficking Unit in the Eastern Region to curb the menace of child and human trafficking.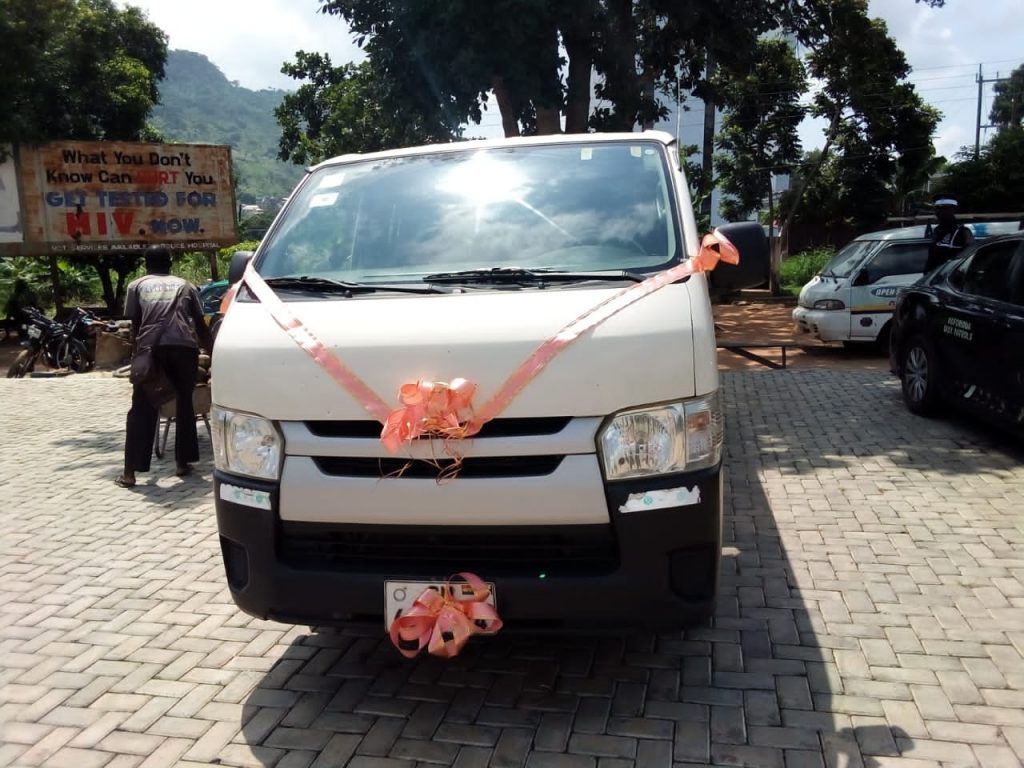 The International Justice Mission (IJM) is a non governmental organisation whose mission is to help rescue child trafficking and child labour victims in the country.
They have been key partners to the Ghana Police Anti Human Trafficking Unit in the fight against the menace of child trafficking
The Director of operations for IJM Ghana, Anita Budu, observed since 2016 fighting child labour has been a daunting task for the police due of lack of a vehicle, logistics and other resources. She commended them for the success chalked despite the challenge.
"Since 2016 we have been working with the anti human trafficking unit and the Ghana police service here to rescue children and so we have been able to rescue a number of children. Cases have been taken to court and also there have been convictions and so the work has really progressed with the Ghana police service, and also the Attorney General's office and the department of Social Welfare"
She added "today we are donating a vehicle to the Ghana Police Service and it is to support their work to tackle issues of trafficking. A lot of the time the cases are not here in Koforidua. They are in remote areas closer to the lake and so hopefully the vehicle will be able to help them be able to access these areas for investigations and also for rescuing of the children."
The Eastern Regional Police Commander DCOP Anderson Fosu Acqah, urged all stakeholders to help curb the menace.
"We should all help to fight against anti human trafficking since it doesn't help the society. It doesn't help the victims, it doesn't help the country as a whole because people are not given the chance to develop their own potentials. They may take them very young and even some of them don't have access to school. So it is a challenge to all of us to speak against it"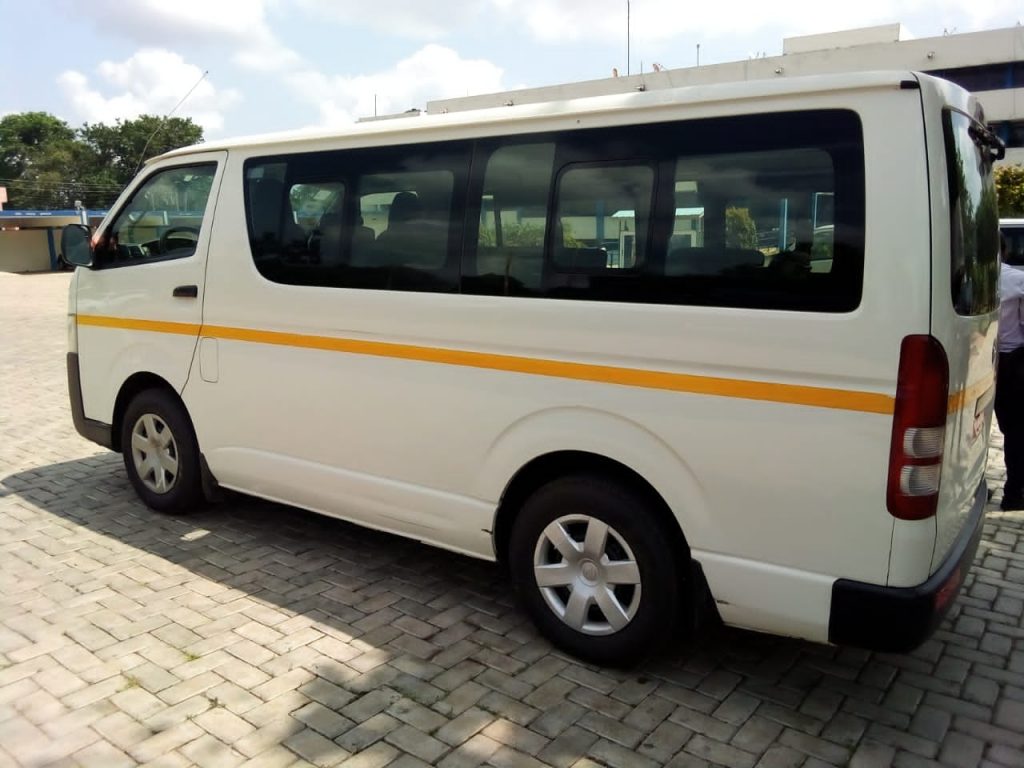 He was elated about the intervention of the van that would help the anti human trafficking unit reach remote areas where the child trafficking crimes are usually perpetuated."
The IJM has been in partnership with the Ghana police service over the years to fight human trafficking. They deem it fit to support us by way of transport because, when they rescue them, they have to bring the victims and send them to court as well and all this require the use of vehicle to do it so it is a great intervention for us"
By Yvonne Neequaye|Onuaonline.com|Ghana