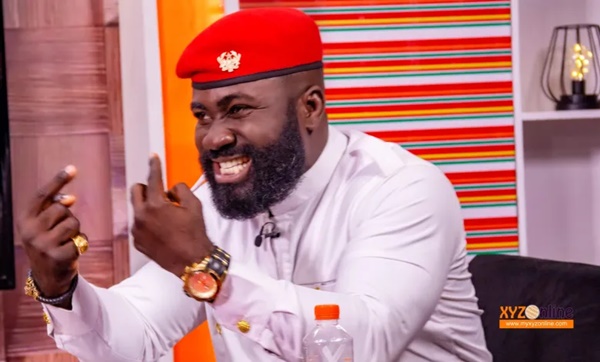 Media personality Okatakyie Afrifa Mensah has alleged that top managers at the Electricity Company of Ghana have been duping the state to the sum of GH₵25 million each month.
He says the rot at the top management is the reason their system shut down twice recently.
He was speaking with Dr. Prekese on Onua FM's drive time show, Efie Ne Fie Tuesday, May 9, 2023, he said his allegations stem from some authentic intel at his disposal which the host dissociated himself and the station from.
READ ALSO: 3 ECG employees, 7 others charged for stealing ¢2.1m prepaid credits