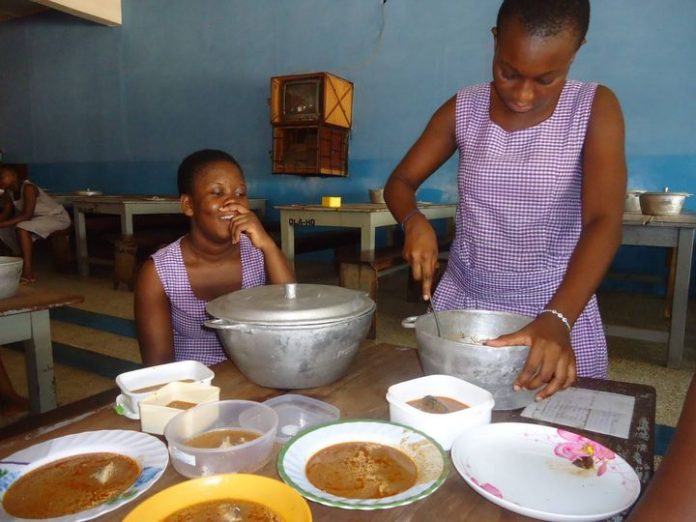 The challenge of food shortage in affected Senior High Schools has still not been addressed fully in spite of assurances by the Ministry of Education.
Though an improvement over the past few weeks, school authorities expect an immediate solution to this perennial issue.
Kumasi Secondary Technical School is one of the most affected schools.
The school in recent times had to grapple with shortage of maize, palm oil, flour, and sugar.
But there appears to be a slight improvement after authorities took delivery of some bags of maize.
Headmaster of KSTS, Andrews Boateng is however not happy with the current station.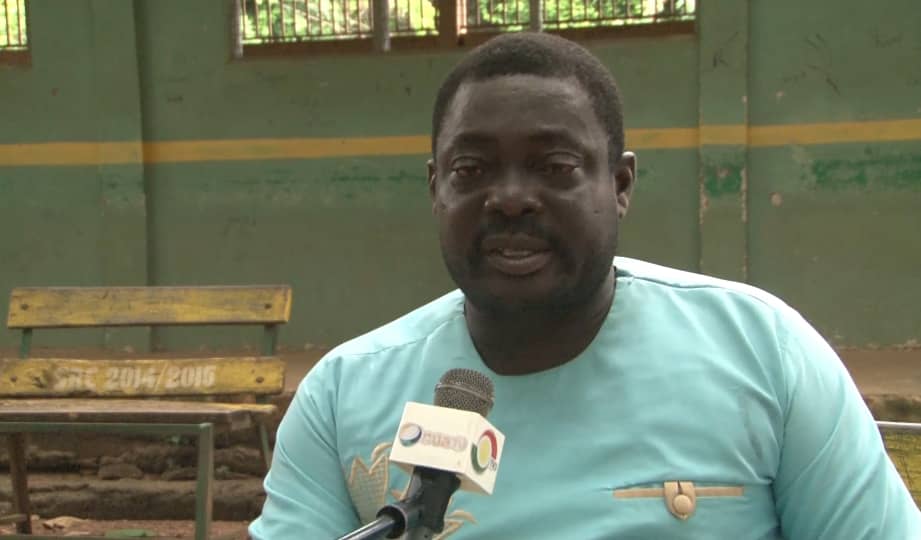 He tells Onua News "we received 20 bags of maize last week. This has improved the situation a bit but not the best. We are still waiting for sugar, flour, and palm oil. In two weeks time or less, we are likely to exhaust our rice stock. So we are appealing to authorities to supply us with the food items in earnest."
The absence of sugar has compelled the school to re-strategize students' breakfast intake.
"Because we don't have sugar, students are not provided with porridge and tom brown. We only give the beverages that already have some amount of sugar content like Milo and the likes. Even with that, a little amount of sugar needs to be added to it but they have to improvise. This is not good because as teenagers, they require sugar," he stated.
The National Food Buffer stock has assured to supplying the schools with food items by the close of the week.
By Ibrahim Abubakari|AkomaFM|Onuaonline.com|Ghana