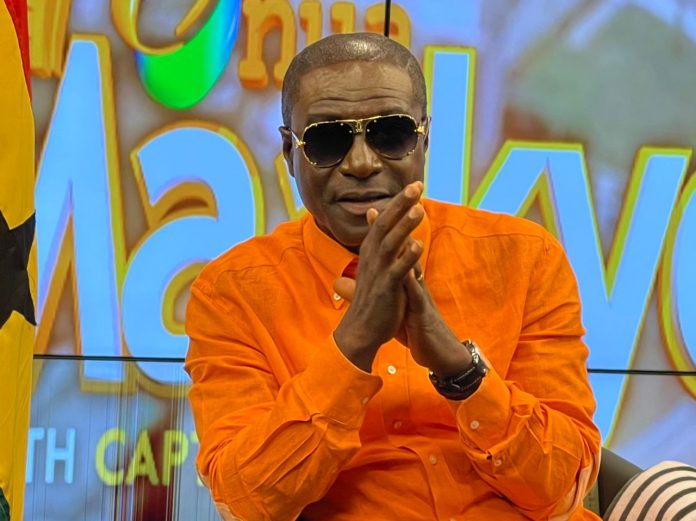 Captain Smart has taken a swipe on the sacrifices President Akufo-Addo says he and his appointees are making to cushion Ghana from its economic turbulence.
He believes the President's claim that he and his appointees have slashed their salaries by 30% as part of the sacrifices in salvaging Ghana from its current economic turmoil is not true.
Speaking on his morning show Tuesday, July 12, 2022, Mr. Smart said the profligate expenditure of the government is still in force since over GH₵23million fuel coupons are issued every month.
Meanwhile, the President says the issuance of fuel coupons have been reduced by 50%.
Speaking at the 2022 Eid-Al Adha celebration at the Independence Square Saturday, July 9, President Akufo-Addo, who was pleading with the striking teacher unions to return to the classroom said those are part of the sacrifices he and his appointees are making for the state.
According to him, discretionary expenses at Ministries, Departments and Agencies have been abated.
"In the case of government's discretionary expenditures of Ministries, Department and Agencies has been caped by 30%. The salaries of all political appointees including myself, have been reduced by 30%.
"Fuel coupon allocations have been slashed by 50% and other expenditures suspended," he noted.
But Captain Smart maintains there have been no such reduction of indiscriminate expenditure.
Watch him speak in the video below.
By Felix Anim-Appau|Onuaonline.com|Ghana