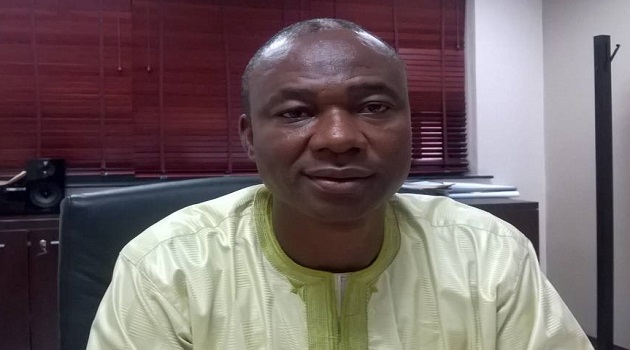 Member of Parliament for Nanton in the Northern region, Mohammed Hardi Tufeiru has admitted to driving on top speed leading to his accident last Friday.
The MP was involved in a serious accident on March 31, 2023 while on his way to cast his vote to approve the controversial Revenue Bills.
Despite the accident, he managed to get to Parliament and cast his vote helping the Majority to get 137 votes against the Minority's one thirty six 136.
READ ALSO: [PHOTOS] Check how mangled the Nanton MP's car became but avoided hospital to pass Bills in Parliament
His aim was achieved but the accident has caused concern among some Ghanaians.
Speaking to the media for the first time since the accident, Mr. Tufeiru says he was driving on top speed due to the urgency of the business he had to attend to in Parliament.
"I was driving on the highest speed; you can describe it as top speed. I wanted to get to Parliament because that was what was worrying me the most. I didn't even know there was blood all over my body," he said on Accra-based Citi FM Monday, April 3.
"I want to say a very big think you to the parliamentary health staff who took me to the washroom to inject, stitch me up and clean me up," he expressed.
READ ALSO: NPP will win the 2024 elections; we have managed economy well despite challenges – Owusu Bempah
He also admitted that his actions are against traffic regulations and the police is investigating the issue.
By Gifty Amankwah|OnuaNews|Onuaonline.com