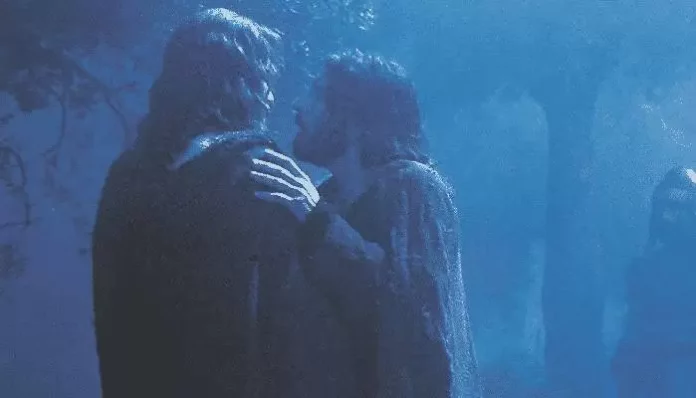 "If the blood of Jesus was able to save many, then Judas [Iscariot] is part of that many," Prophet Albert Delali Yevunyah Jnr. of the Favour Empire Ministry International has asserted.
The prophet of God speaking on Maakye on Onua TV/FM Friday, April 7, 2023 said Judas Iscariot after betraying Jesus returned the money he took, the reason he cannot be guilty for the betrayal .
READ ALSO: Election 2024: Ben Ephson predicts victory for NPP if Mahama maintains Opoku Agyemang
According to him, Judas did not want the money anymore after realising what his betrayal had subjected his master into.
For that reason, he rejected the money by throwing it on the floor, thereby absolving himself of any blame that came with Jesus' tribulations.
Likening the scenario to contemporary situations, the Prophet indicated once a person returns something to an owner in his presence, whether the person handles the item personally or not establishes a new ownership.
"If a woman diveorces a man and returns his dowry to the man's family, the moment she sends it to the man's house, the man does not own her again. Whether the man wants to take the dowry or not, the moment it gets to the family, she has divorced.
"So Judas threw the money to them so Jesus' blood was no more on his hands," he opined.
READ ALSO: National Cathedral: Ablakwa hints of judgement debt accumulation a year after contractor left site
He explained further that "what really pained him [Judas] was, "why would I have to betray my own master?" therefore concluding that "when Jesus died, to my own understanding, Judas was saved. If the blood of Jesus was able to save many, then Judas is part of that many."
By Felix Anim-Appau|Onuaonline.com