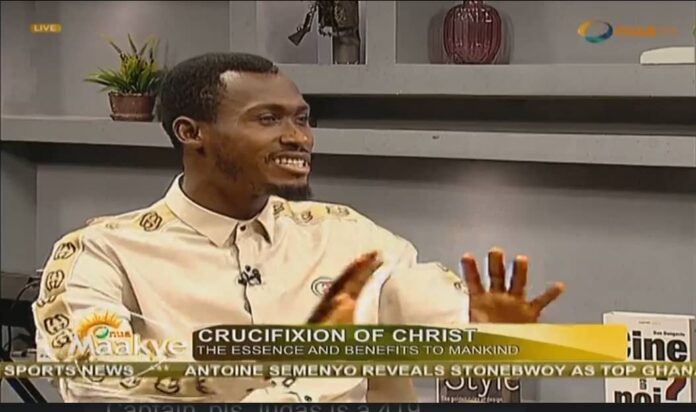 The 'real' intentions for which Judas Iscariot betrayed Jesus Christ has been revealed by the founder and leader of the Favour Empire Ministry International.
Prophet Albert Delali Yevunyah Jnr. has disclosed per his understanding that Judas only gambled with Jesus on a sure banker, the otherwise outcome, he notes, he regretted afterwards.
Explaining his opinion, the man of God said Judas loved money than all of Jesus's disciples and was also trusted so much to occupy the office of treasurer in His entourage.
READ ALSO: Anas vs Ken Agyapong:.'The fact that money has changed hands does not mean corruption has taken place' – Manasseh
Even though he pilfered part of what was in his custody meagrely, Jesus still entrusted him with their funds without reliving Judas of his duties.
He continued that, with Judas knowing how powerful his master Jesus was, and after seeing Him disappear before, he knew it was a good opportunity to make cash out of the situation when the Romans wanted to get him arrested.
Apostle Yevunyah Jnr. speaking with Captain Smart, Afia Tagor and Yaa Titi on Onua Maakye Friday, April 7, 2023, noted Judas's intention was to show them Jesus, make his money for Jesus to disappear from them.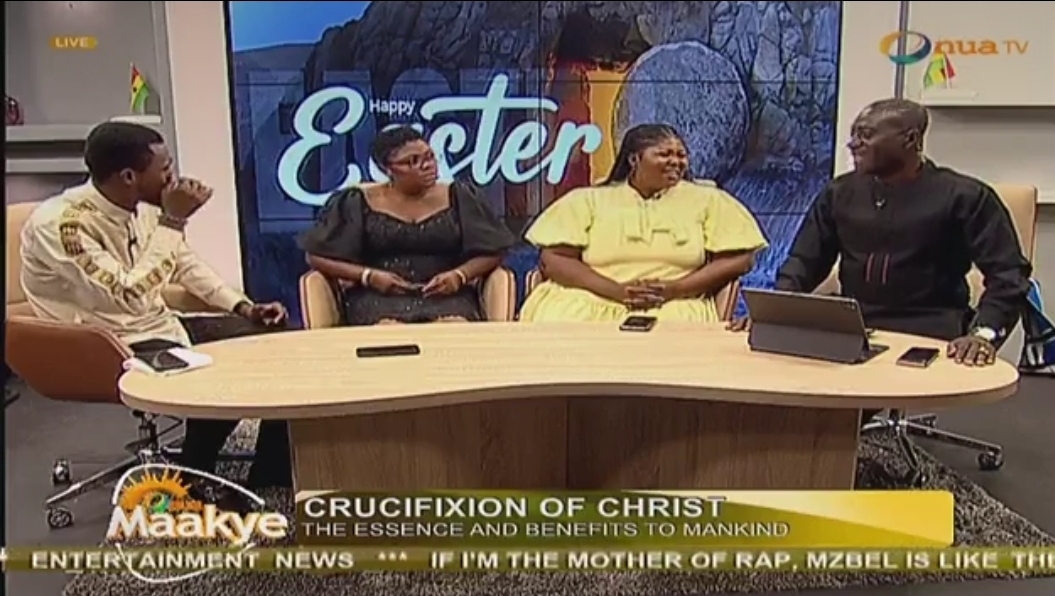 But after realising the Christ was in prison and didn't disappear as anticipated, he realised he made a wrong deal and quickly washed his hands off by returning their money to them.
READ ALSO: Judas Iscariot washed his hands off Jesus' blood and got himself saved – Prophet claims
"Jesus was aware Judas really loved money and was even stealing part of the one in his care but Jesus did not take that position from him. So when the devil wanted Judas, he went to him to strike a deal that "master, you really believe in Jesus and he said yes. Okay, then let's strike a deal. You need money, those guys with the Romans want to arrest Jesus. Have you seen your master Jesus disappearing before? And he said yes. He once disappeared in the midst of the people and we couldn't find him after searching for him. Okay then, if the people come to arrest Him He will disappear so let me go and cash in on that. I've shown them where he is. If they arrest Him He will vanish and they can't come and hold me responsible because I've fulfilled my part of the deal"," he relayed.
Meanwhile, the Prophet revealed Judas was from the tribe of Judah where Jesus is lineated, making the duo relatives.
READ ALSO: If money is evil, soak it in bitters for me' – Prophet takes a swipe at popular Bible text
By Felix Anim-Appau|Onuaonline.com