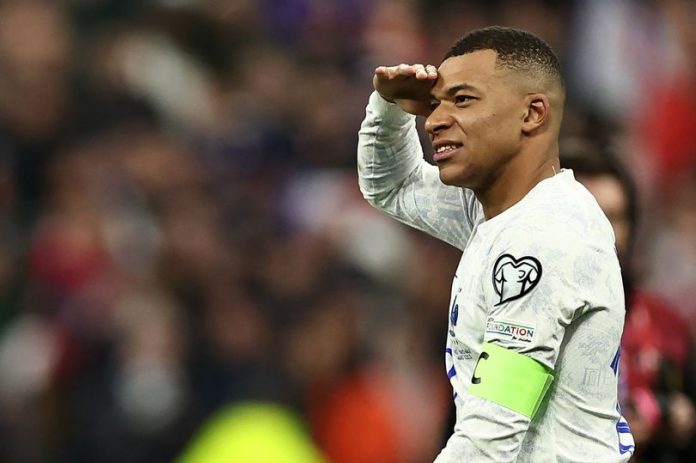 Despite Chelsea's new owners Boehly-Clearlake spending over half-a-billion-pounds in the transfer windows since their arrival, the Blues still lack in one key area: centre-forward.
It's a familiar story for Chelsea's managers and fans alike, who are still trying to battle towards landing a striker that will consistently find the back of the net.
Naturally the side aren't unique in that facet as very few teams aren't looking for that 20-goal per season forward – Manchester City perhaps the exception to that rule.
READ ALSO: Leo Messi breaks a record Cristiano Ronaldo will never beat 
There were many attempts to solve the issues as Alvaro Morata, Timo Werner and Romelu Lukaku all came for big fees but the trio left in similar regards.
For Graham Potter, the way to address the issue has been through attacking as a team, saying in February: "We've tried to address the goalscoring problem in terms of helping the team attack better. You can zoom into one position but teams in the past four or five years have won the Premier League without a recognised centre-forward, arguably.
"It's better for the team to attack better, to play better, to create more chances, to be more dangerous in attack. That's the best way to solve the problem of not scoring enough goals."
READ ALSO: New Bayern Munich manager Thomas Tuchel wants these two Chelsea stars at Bayern Munich as soon as possible
While going for a big money goal scorer may not be the solution in that way, perhaps landing a player that fits the club transfer philosophy of being young and promising with all-round ability and a knack for finding the back of the net is the way to go this summer. Well Kylian Mbappe may have pointed the Blues in the right direction after the side were linked with a move for Brighton's Evan Ferguson.
The Irish talent has impressed in a breakout season for the Seagulls, with the France captain well aware of his ability before they face each other on the international stage. "He's a good striker, an important striker for that team," said Mbappe on the 18-year-old prior to their encounter.
"We've seen some clips about him, of course. But we hope tomorrow he's going to do nothing and that means we are going to win and we're going to do our job. But he is a good player."
As a player who is arguably already a generational talent with years to come, surrounding by fellow world class attackers at PSG, Mbappe knows a good striker when he sees one. It could push Chelsea to make that move for Ferguson in the summer and land him before others can.
READ ALSO: Carlo Ancelotti breaks silence on rumours of signing Mbappe to Madrid
Source: Football.London