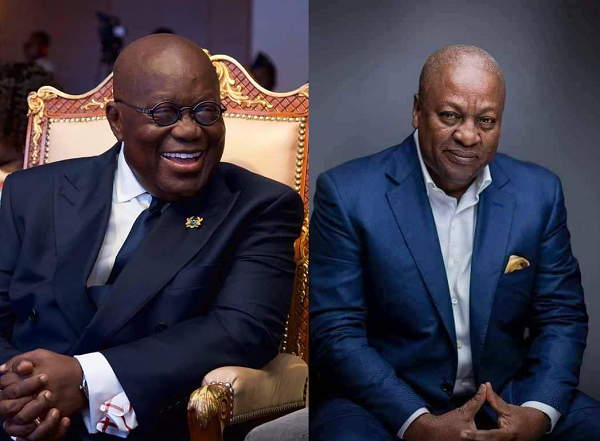 Captain Smart has said but for the health facilities put up by former President Mahama, President Akufo-Addo would have succumbed to the COVID-19 pandemic.
He says the pronouncements of Ghanaian leaders at times towards the citizenry bites them back in the end.
Captain Smart notes despite John Mahama's "Yentie obiaa" comments, he constructed health facilities which aided in curtailing the COVID-19 pandemic.
However, President Akufo-Addo who claims Ghanaians are lucky to have him as president according to Captain Smart chastised John Mahama for making such statement, saying he was never going to make such comments when he becomes president.
Captain Smart was making a comparison between leaders and rulers saying the attitude of many presidents Ghana has had are rulers who feel they're doing the citizens a favour for the mandate the citizens have given them.
He has advised Ghanaian leaders to behave like the Biblical David and Prophet Nathan rather than John the Baptist.
Watch his analysis on the Friday, September 9, 2022 edition of the Onua TV/FM morning show in the video below.
By Felix Anim-Appau|Onuaonline.com