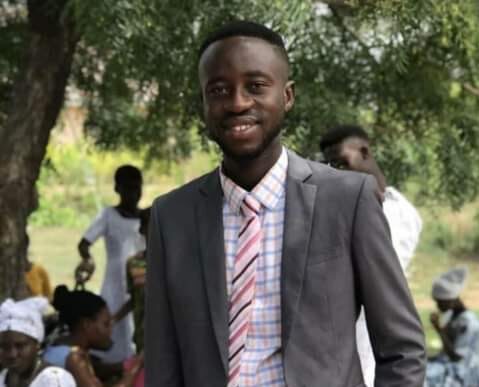 The bodies of two persons who were believed to have drowned after their canoe capsised on the Volta Lake Friday, April 28, 2023, have been retrieved by rescuers in the Krachi West municipality of the Oti region. 
The bodies have since been deposited at the Krachi West Municipal Hospital morgue.
The recuer has been explaining that the two persons were returning from the municipal capital, Kete Krachi, to their island communities on a fishing boat when the incident incident occurred.
He narrates a storm on the lake resulted to the abandonment causing the duo to drown.
READ ALSO: Scrap premix subsidy to make it accessible – Canoe Owners Association tells gov't
READ ALSO: Husbands cannot increase 'chop money' because of the hardship – John Mahama laments
"They said that they were passing through Kotoku because they needed to alight one passenger there. But because it was late at night, they bypassed the community before they realised it.
"So they decided to take a curve back and drop the passenger so it was in the process that that he lost control of the boat and it capsised," he narrated.
The canoe paddler, who is a fisherman, however, survived the accident.
The man on the canoe has been identified as a teacher in one of the island communities with the woman being a local resident.
Eyewitnesses say the some passengers abandoned the canoe after realising the wind storm on the lake was very strong.
The man was an Island teacher from Krachi West who got drowned in the Volta Lake on his way from school on An island called Agamkope.
READ ALSO: Dozens feared dead after boat carrying mourners on Volta Lake capsises