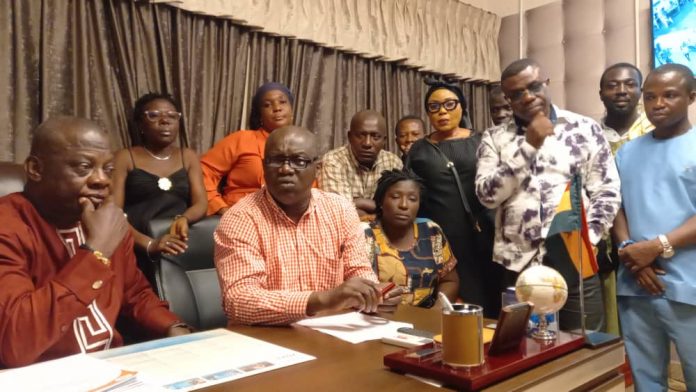 With the cause of the Kejetia market fire being established, the Kumasi city expects the implementation of all recommendations made by the Ghana National Fire Service to prevent similar incident from occurring in the market again and also ensure the safety of traders.
The union has commended the Ghana National Fire Service for the swift intervention in responding to Wednesday, March 15, 2023, fire at the market.
The traders at a news conference observed that the destruction of properties could've been worse than what was recorded but for the timely manner and effective handling of the fire situation by the fire fighters.
READ ALSO: Bawumia reveals cause of Kejetia Market fire
"We express our sincere gratitude to the management and staff of the Ghana National Fire Service for the display of professionalism, selflessness, dedication to duty and the swift manner with which they were able to bring the fire under control and prevent from spreading to other sections of the market.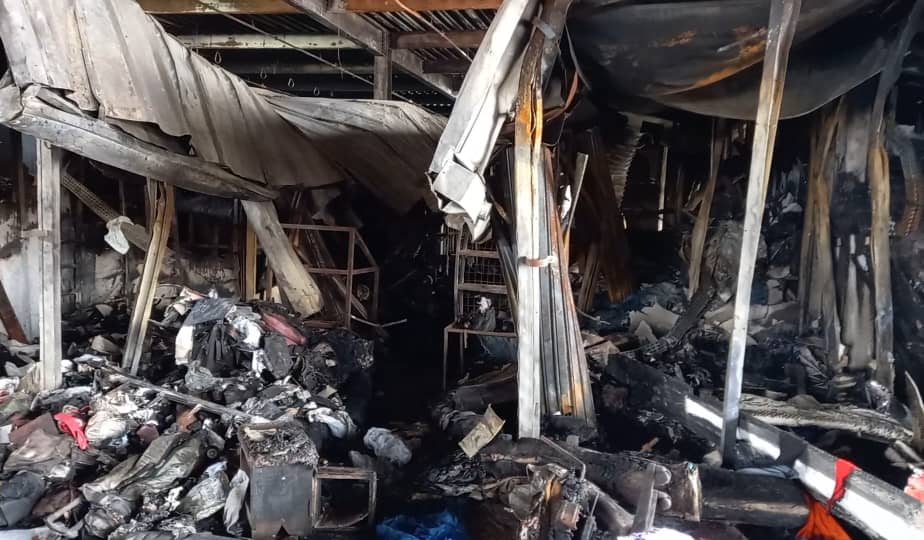 "We are hopeful that the recommendations will be implemented and inputs of traders would be taken to prevent the reoccurence of such an unfortunate incident and also ensure that traders at the Kumasi City Market go about their businesses in a safe environment," Secretary to the group, Akwasi Adu Gyamfi noted.
The group assured the fire victims of support to enable them bounce back after losing almost all their investments.
"We want to assure all those what are affected that, the Kumasi City Traders Union will offer them the necessary assistance to alleviate their pain and loss," he added.
Executives of the Union called for fair representation of traders on the management and board of the facility to see to the advancement of traders concerns and their general well-being.
The union intends to elect substantive executives to steer the affairs of members and ensure traders concerns are addressed.
Meanwhile, trading activities in the market resumed on Tuesday morning after the Vice President, Dr Mahamudu Bawumia engaged with management when he paid a working visit to the market on Monday.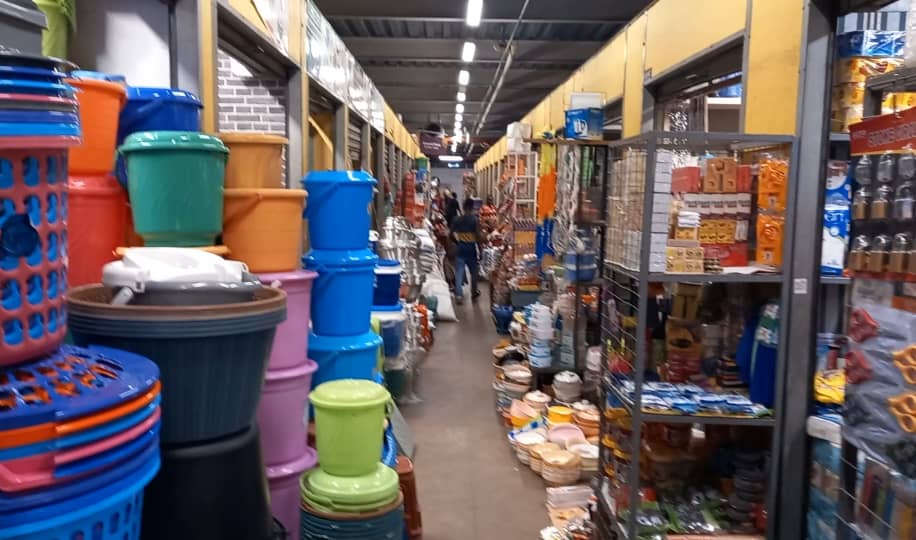 The opening of the facility has come as a relief for the traders who earlier were bent on not complying with a decision by management and the board to shut down the market for one more week.
The traders are just hoping to make up for the loss they incurred during the closure period.
For now, the burnt portion of the market has been cordoned off for structural integrity test.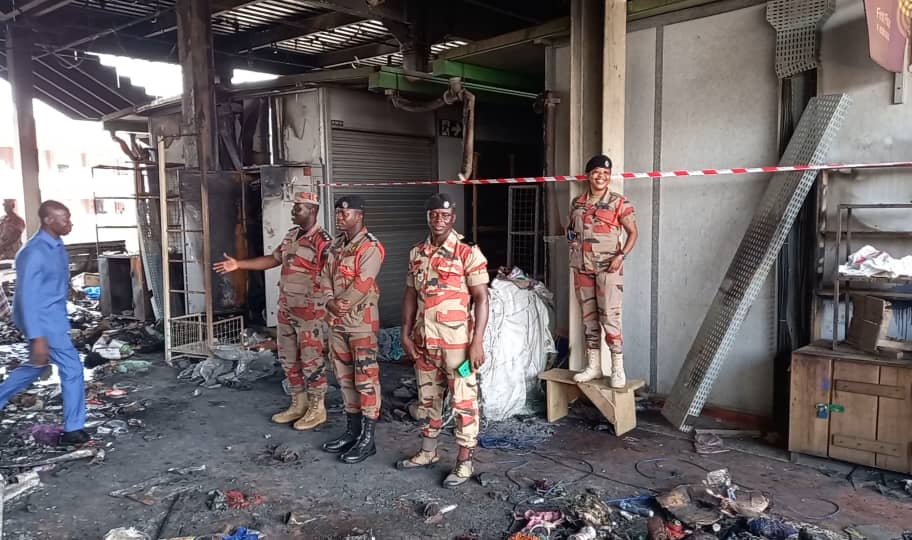 By Ibrahim Abubakar|AkomaFM|Onuaonline.com