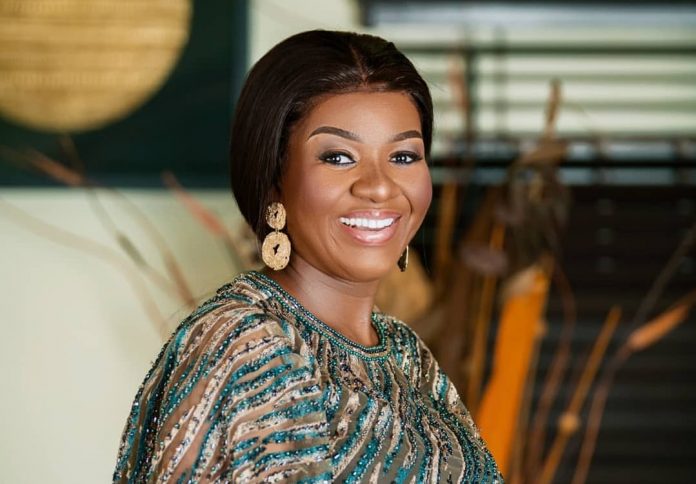 A former Member of the Board of Ashesi University, Sir Samuel Esson Jonah, has made a special mention of Media General Group's Chief Executive Officer (CEO) Beatrice Agyemang, among others, for inspiring the next generation of women leaders.
Speaking as the Commencement Guest Speaker at the 18th graduation ceremony, and also 20 years of Ashesi University, Sir Sam Jonah, as he is popularly known, paid glowing tributes to the women who have been pivotal in the new wave of leadership in Ghana.
He said this trend started across the globe in the last six decades.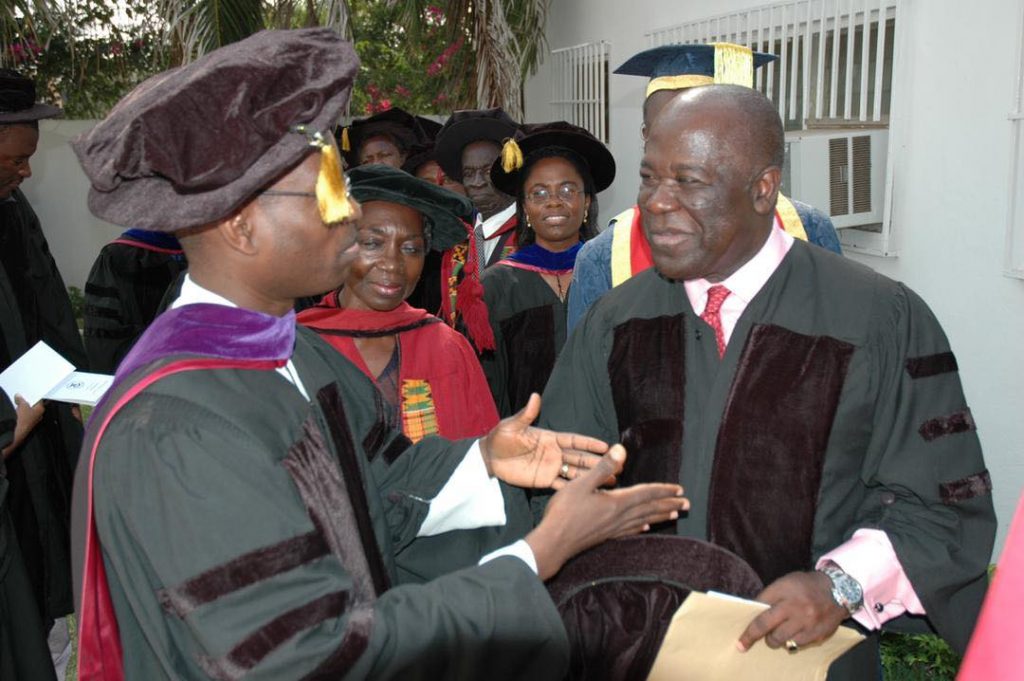 "Notable leaders in the last sixty years include Golda Meir of Israel; Winnie Mandela; Indira Ghandi of India; Margaret Thatcher of the United Kingdom; and Angela Merkel of Germany, to name but a few," he told the graduating class.
"Coming closer home, in this country, I have had the pleasure of working or striking close acquaintances with extraordinarily talented women; some of whom are now heading a select number of the biggest companies and public institutions in Ghana.
"These include Mansa Nettey of Standard Chartered Bank, Abena Osei-Poku of Absa Ghana, Afua Kyei, the young CFO of the Bank of England, Beatrice Agyemang of Media General, Mimi Darko of Food and Drugs Authority, Patricia Obo-Nai of Vodafone Ghana, Patience Akyianu of Hollard Insurance, Lucy Quist, formerly of Airtel Ghana and now Managing Director of Morgan Stanley in London, which is one of the biggest investment banks in the world."
He later stressed that "these are just a few of the women who have shown that prejudice cannot stop a person who is determined to succeed; and these are women who against all odds have broken the glass ceiling for your generation to emulate and perhaps even surpass".
He conceded, however, that there will be challenges but they will not be insurmountable.
Over 2,000 guests were on the Ashesi University campus for the twin celebration.
The commencement ceremony was held at Archer Cornfield courtyard with Master Ndze'dzenyuy Karl Lemfon giving a speech on behalf of the graduands.
By Emmanuel Kwame Amoh|3news.com|Ghana