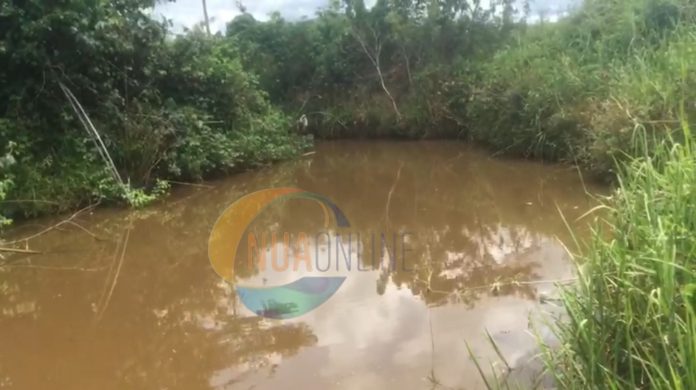 Residents of New Hospital, a suburb of Twifo Praso in the Twifo Atti-Morkwa district of the Central region are in a dilemma over pollution of their only source of water.
Since commencement of operation of the new Twifo Praso District Hospital in 2021, they complain the liquid waste from the medical facility has contaminated the Ɛntafrewaso stream which is their only source of drinking water.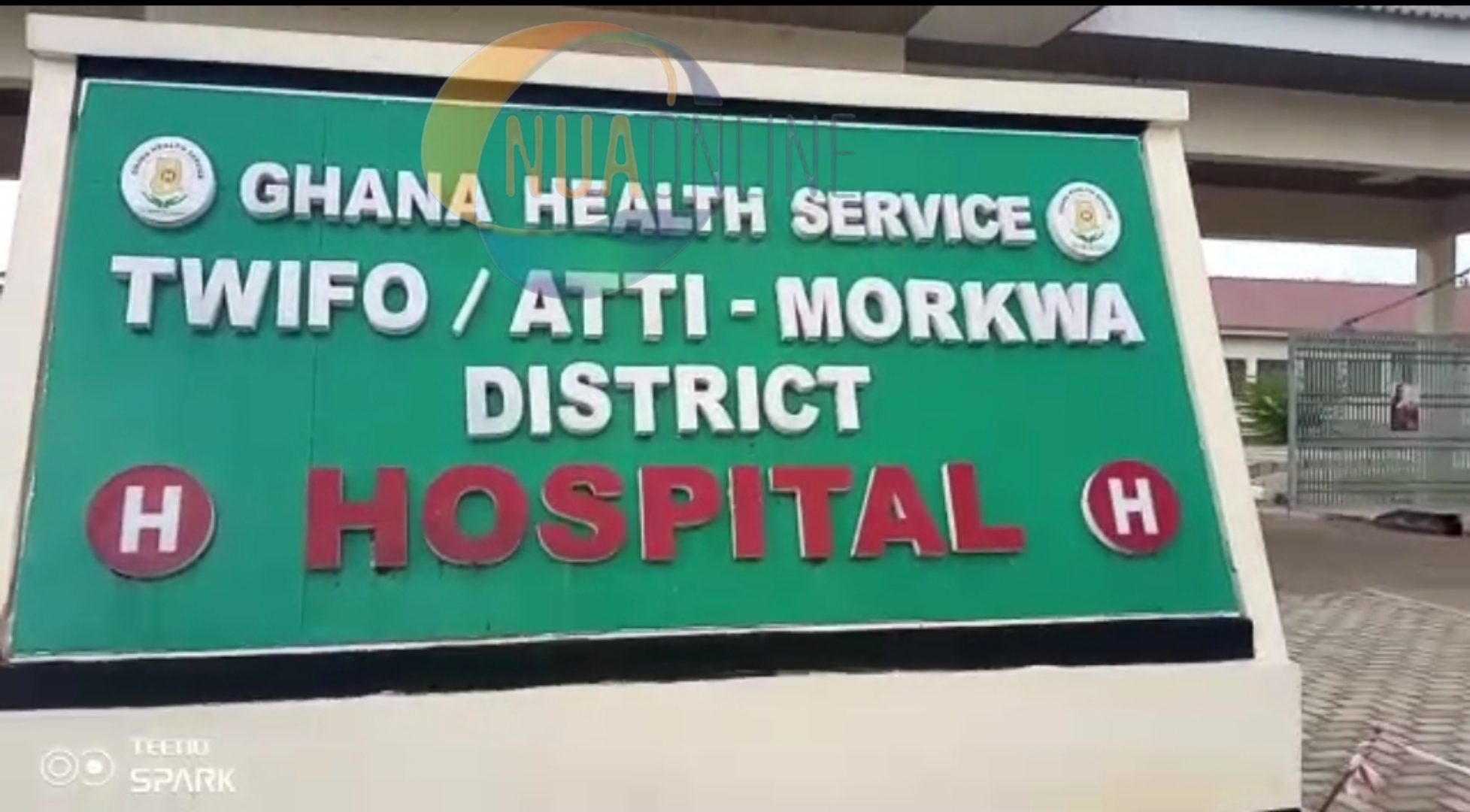 They explain all the liquid waste from the mortuary, theatre and other units of the hospital paases through some drainage system around the hospital to join the Ɛntafrewaso stream from which they drink.
READ ALSO: Students contemplating suicide, pregnant woman gets miscarriage after WAEC cancelled results of 113 people
The residents say they resort to the water from the stream since the area is a new site.
85-year-old Agnes Ganyor, a resident, believes her persistent sickness is as a result of the consumption of the contaminated water from the stream.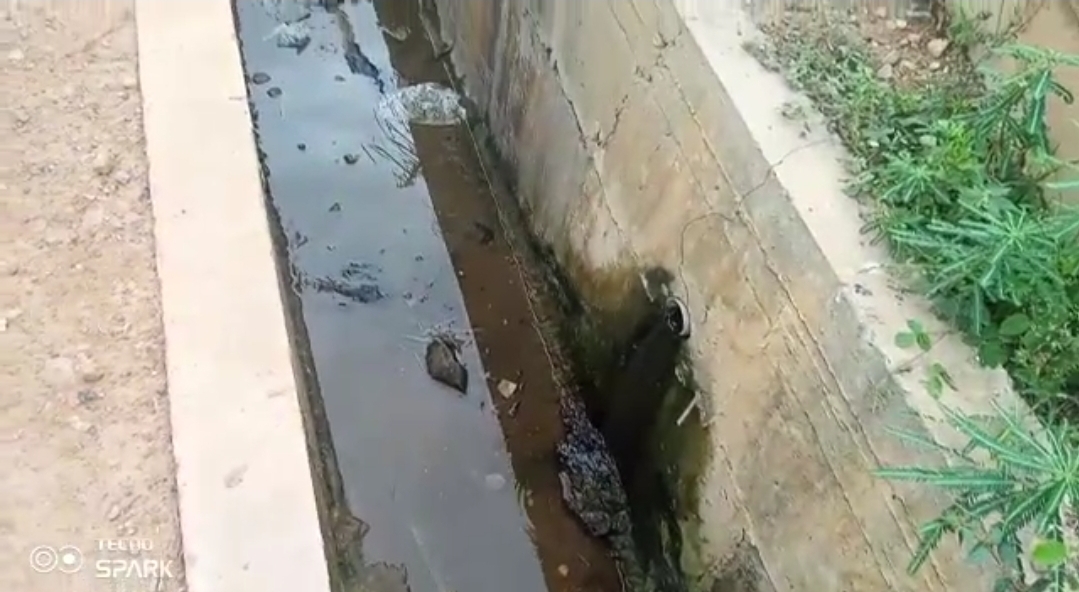 Meanwhile, the Twifo Atti-Morkwa District Chief Executive, Robert Agyemang Nyantakyi has casted doubts over the call saying the facility has a big septic tank into which all the sewage from the hospital are channeled.
He is of the view that water that drain in the open gutters around the hospital to join the stream are just rain waters but not the liquid waste from the hospital as the residents claim.
READ ALSO: C/R: Breastfeeding mother dies right after son's circumcision at Assin Dawomako
Source: Onuaonline.com|Ghana