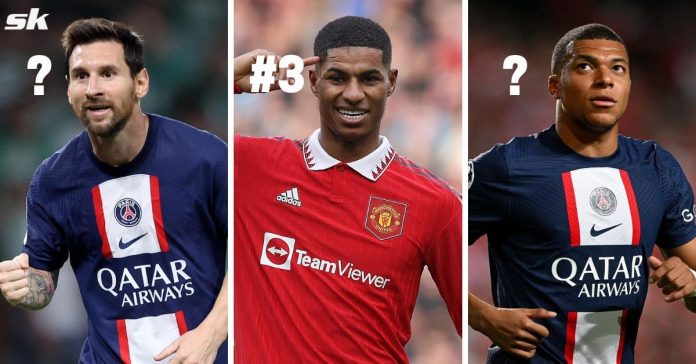 The Ballon d'Or is an annual football award presented by French news magazine 'France Football'. It is widely regarded as the most prestigious individual award in football.
The winner of the Ballon d'Or is chosen on the basis of a combination of votes from media representatives, national team captains, and coaches.
Winning the Ballon d'Or is a significant achievement for any football player. It is a recognition of their individual excellence, as well as their contribution to their team and the sport as a whole. It is also an acknowledgment of their hard work, dedication, and talent.
READ ALSO: Super Ballon d'Or rankings based on performance from 1990 to 2022
Karim Benzema won the Ballon d'Or last year after his individual brilliance went a long way towards firing Real Madrid to the La Liga and Champions League titles. Without further ado, let's take a look at the five favourites to win the Ballon d'Or this year.
#5 Vinicius Junior (Brazil/Real Madrid)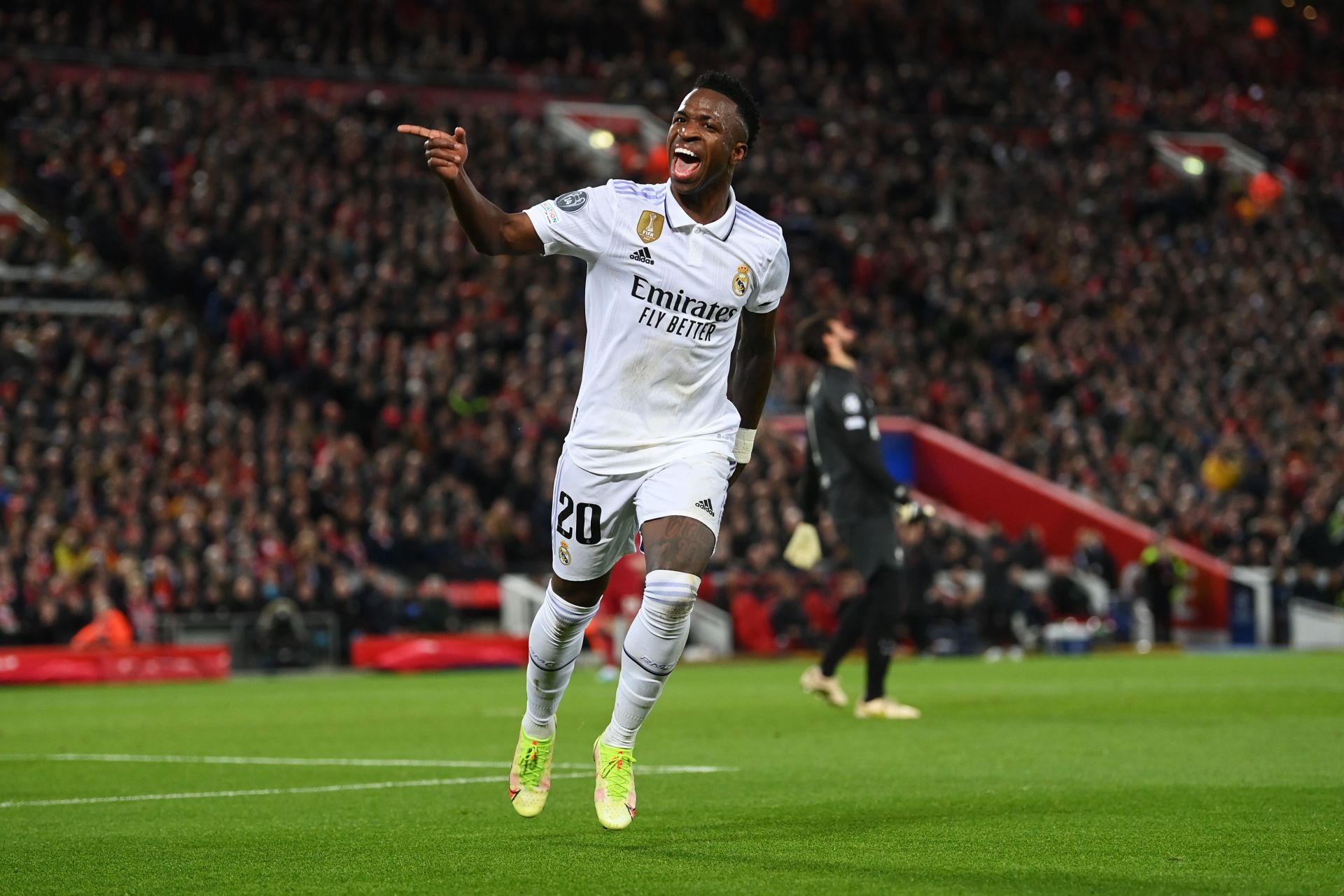 Vinicius Junior has attracted an unbelievable amount of vitriol from the shadier realms of football fandom in recent months. But the Brazilian has simply used it as fuel to the fire and turned in some scintillating performances.
After taking a little time to settle down after the 2022 FIFA World Cup, Vinicius was back to his best at the FIFA Club World Cup. He followed that up with a match-winning performance against Liverpool at Anfield.
Vinicius scored two goals and provided an assist as Los Blancos beat Liverpool 5-2 in enemy territory.He has scored 18 goals and provided nine assists in 37 appearances across all competitions for Real Madrid so far this season.
#4 Erling Haaland (Norway/Manchester City)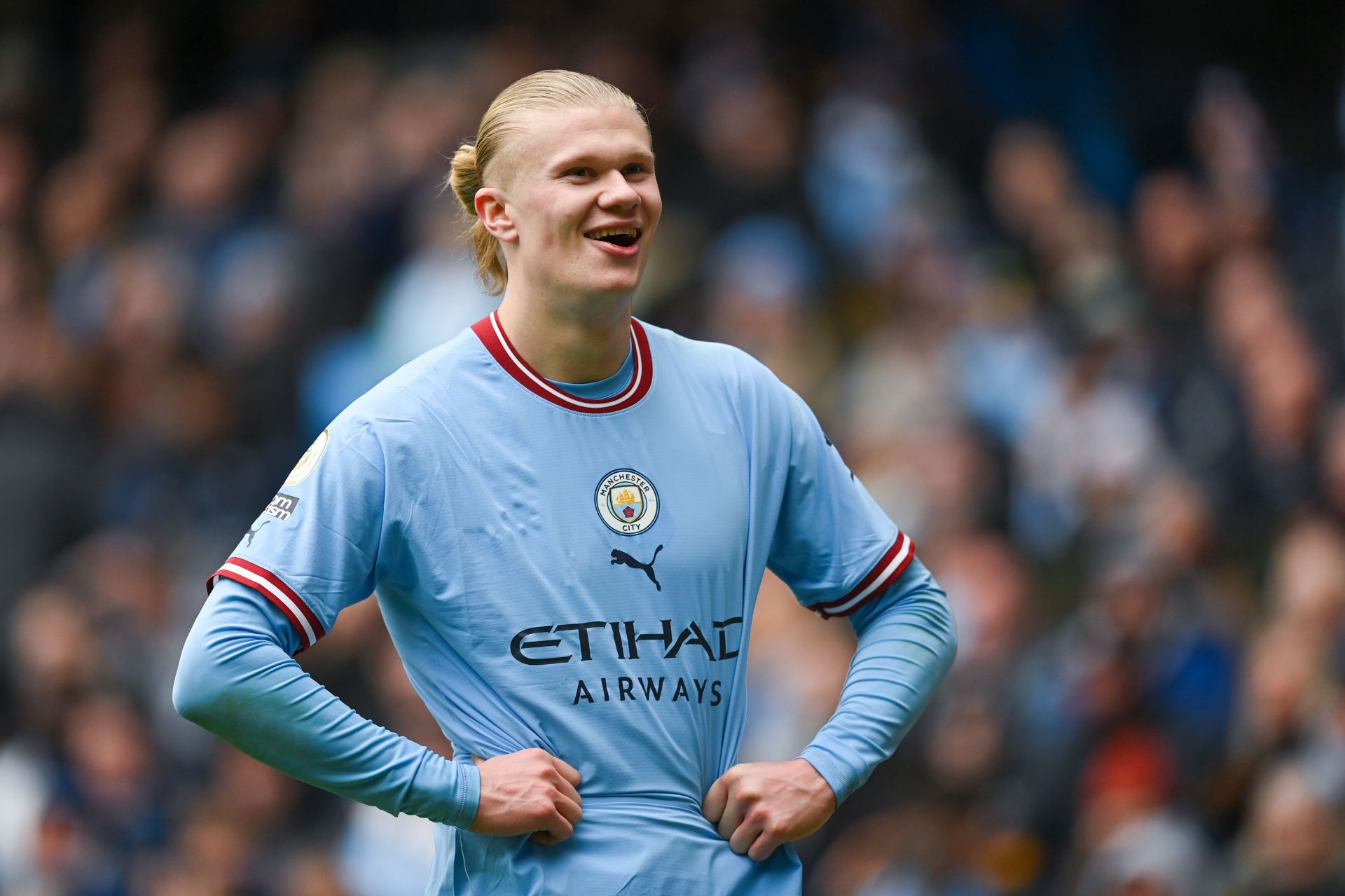 Erling Haaland got off to a dream start to life in the Premier League. His goalscoring record this season has been nothing short of phenomenal. But despite the numbers he has put up, the jury is still out on whether or not Haaland has improved this Manchester City side.
If his goals fire them to the Premier League or the Champions League titles, they won't be up for debate anymore.
Until then, questions will be asked, especially because City appeared to be more of a juggernaut in the 2021-22 season.The Norway international has scored 33 goals and five assists in 34 appearances across all competitions for City so far this term.
READ ALSO: Messi: No doubts Benzema will win Ballon d'Or
He is considered a future Ballon d'Or winner and could make the podium this year.
#3 Marcus Rashford (England/Manchester United)

Marcus Rashford is in the form of his life right now. His incredible goalscoring form has played a crucial role in Manchester United's Carabao Cup triumph.
Rashford even scored a goal in the final against Newcastle United and the 25-year-old wheeling away in celebration after finding the back of the net has become a familiar sight of late.
He is arguably the most improved player under Erik ten Hag and seems to finally be on the way to maximizing his potential.Rashford has scored 25 goals and provided nine assists in 39 appearances in all competitions for the Red Devils so far this season. If he kicks on like this, Rashford will be a top contender for the 2023 Ballon d'Or.
#2 Kylian Mbappe (France/Paris Saint-Germain)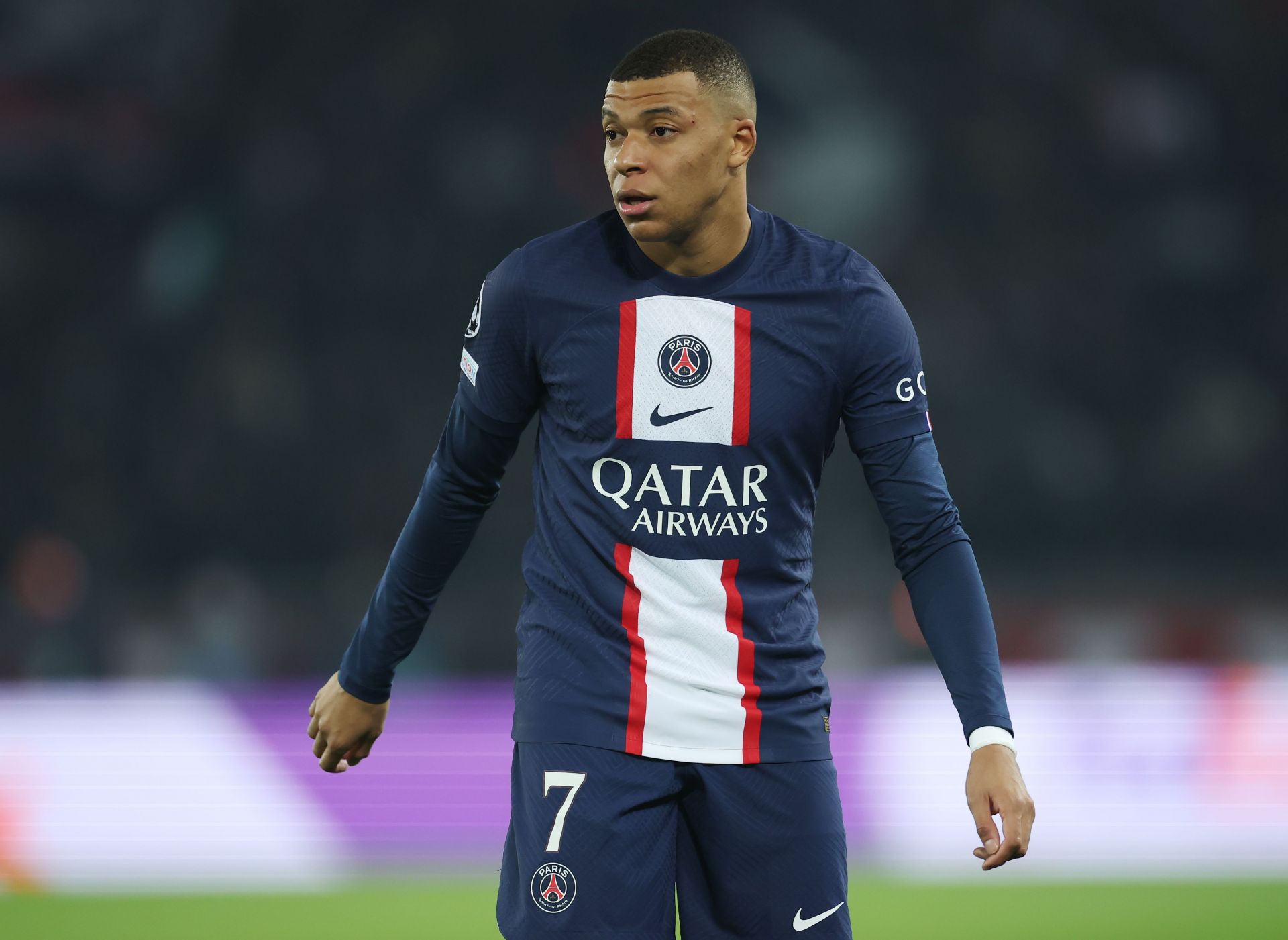 Kylian Mbappe is widely tipped to win multiple Ballon d'Or awards in his career. But will he win it this year? He has certainly done more than most players already this season but might just stop short of winning his first Ballon d'Or.
Mbappe scored a hat-trick in the 2022 FIFA World Cup final but ended up on the losing side. He took home the Golden Boot though after scoring eight goals and providing two assists in seven appearances for France in football's showpiece event.
Mbappe has scored 30 goals and provided seven assists in 30 appearances across all competitions for PSG so far this term. These are Ballon d'Or worthy numbers but unfortunately for Mbappe, his biggest competition this time is a club teammate who goes by the name of Lionel Messi.
#1 Lionel Messi (Argentina/Paris Saint-Germain)
Messi won the Golden Ball at the 2022 FIFA World Cup after firing Argentina to glory. He scored seven goals and provided three assists in seven appearances in the tournament. Messi has also been in spectacular form for PSG.
Despite being 35 years of age, Messi continues to be one of the most dominant footballers on the planet. He has mesmerized football fans with his goalscoring and playmaking skills this term.
In 29 appearances across all competitions for PSG so far this season, Messi has scored 18 goals and provided 16 assists. He is well on course to win a record-extending eighth Ballon d'Or.
READ ALSO: Messi, Ronaldo, Maradona: Top 25 players of all time named
Source: Sportskeeda