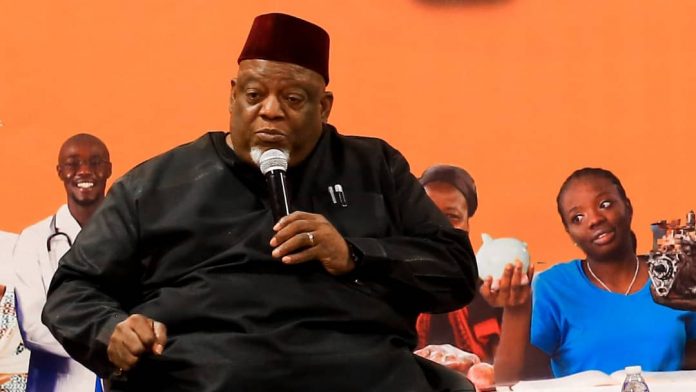 Finance analyst and Chief Operations Officer at Dalex Finance, Joe Jackson, has said "Ghana is not poor but broke."
Mr. Jackson argues Ghana has been engulfed with loans which in itself is not bad, but rather use the loans for unprofitable things that draws the nation backwards.
He says the wanton dissipation of funds without recourse to corresponding gains results to the position Ghana finds itself now.
Mr. Jackson says like-minded persons like himself with financial insight started advising the government on its reckless spending without heeding to the advise.
Speaking on the Day 3 of Onua TV/FM's Peoples' Assembly Wednesday, July 27, 2022, Mr. Jackson said the blame on Covid-19 and Russia-Ukraine war are flimsy excuses which must not be countenanced in any form.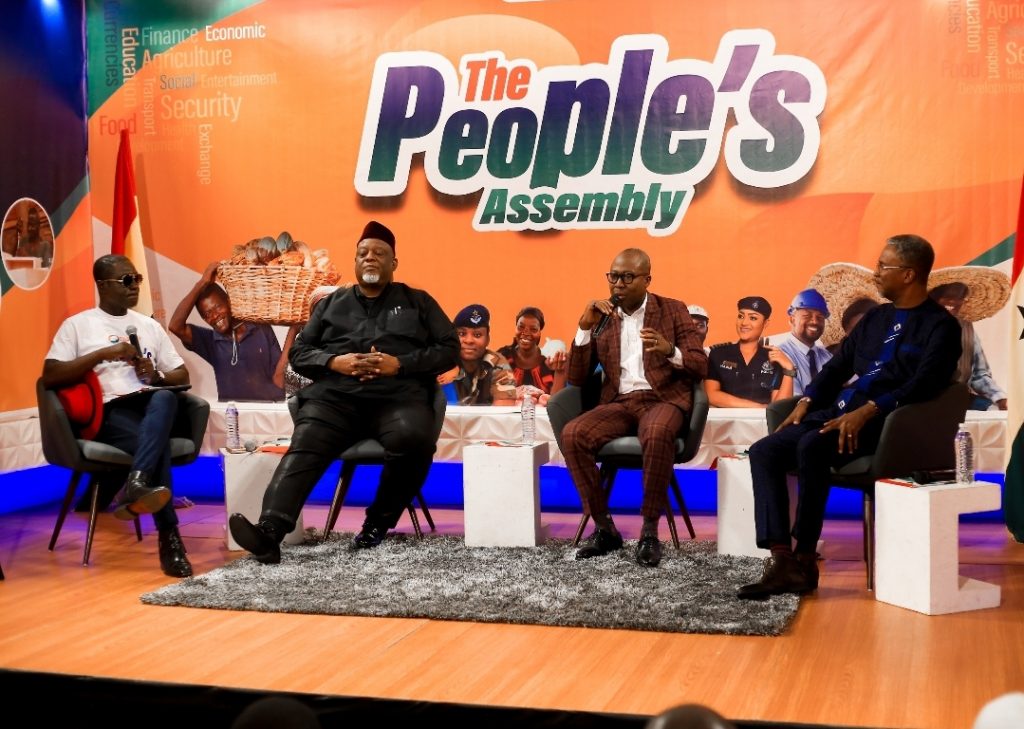 "We are not poor but broke. Captain, we have taken so much loans but we don't use the loans to do things that will profit us. Since when have we been talking about the financial standing of this country? Loans are not bad. But what we use it for is the problem. The Covid-19 and Russia-Ukraine war did not happen to only Ghana but other countries so why aren't they in our situation?," he questioned.
Meanwhile, Finance Analyst, Michael Nii Yarboi Annan, speaking on the same show noted Ghana is in a worse state than Joe Jackson puts it.
He says when it comes to money, "you need wisdom".
He argues "Ghana is beyond broke and walking in negative" since government has spent its resources without any productive investment.
"There are no beds in our hospitals and patients have no beds to sleep on. When we are constructing a road, is to win elections or how productive the road is?"
"Our attitude to work is poor. We take things for granted and only chant in Parliament but we communicate to the outside world more than we think," he added.
According to him, the citizens are a reflection of leadership and until the people change their attitude towards work, the leadership will not change. He says other developed countries made it out of strife but Ghana wants to achieve things on a silver platter without working hard.
By Felix Anim-Appau|Onuaonline.com|Ghana