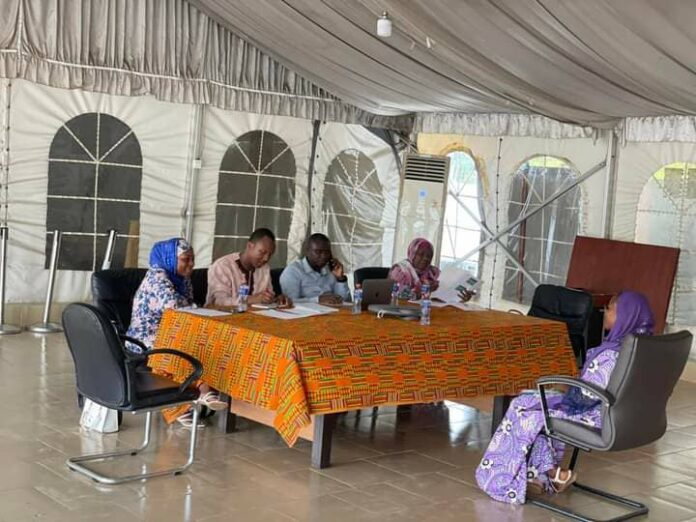 The Ghana Medical department of the Ghana Hajj Board led by the medical team director Dr. Seidu Zakaria has screened prospective team members who have applied to be part of this year's Ghana Hajj medical team.
The interview was first conducted for applicants from the northern part of Ghana in Tamale.
The second part which is the last of the interview session was done at the Hajj village in Accra where quite a number of applicants from the health sector took part.
The medical team plays a critical role in the operations and ecosystem of Hajj pilgrimage which has to do with endurance and physical activities characterised by Hajj rituals.
According to the medical department, due to the importance and duties of the medical team in Hajj operations, only the best hands are selected onto the team for quality health services to pilgrims.
The Ghana Hajj Board is preparing to airlift the first batch of Ghanaian pilgrims on June 9, 2023, from the Tamale International Airport where eight flights are expected to airlift pilgrims from the Northern sector.
READ ALSO: Saudi Arabian authorities after Ghanaians planning on observing Hajj illegally