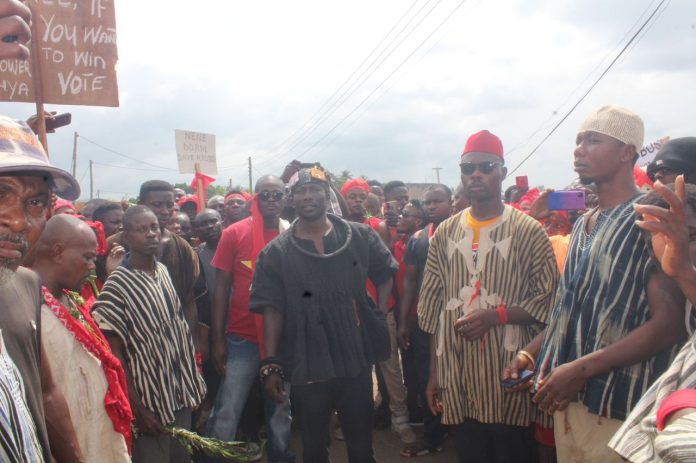 Chief of Okwenya in the Lower Manya Krobo Municipality, Nene Sakinor Olepeme has given government an ultimatum to sack the military from their community.
Nene says if by close of day, Monday, July 4, the military are still on their land, the residents would be compelled to do the ousting themselves.
They tell Onua News after their demonstration on Friday, July 1, 2022, that a petition submitted to the Electricity Company of Ghana (ECG) had it that residents were living in fear and discomfort due to the presence of the military in Krobo land, aside from its intimidating bit.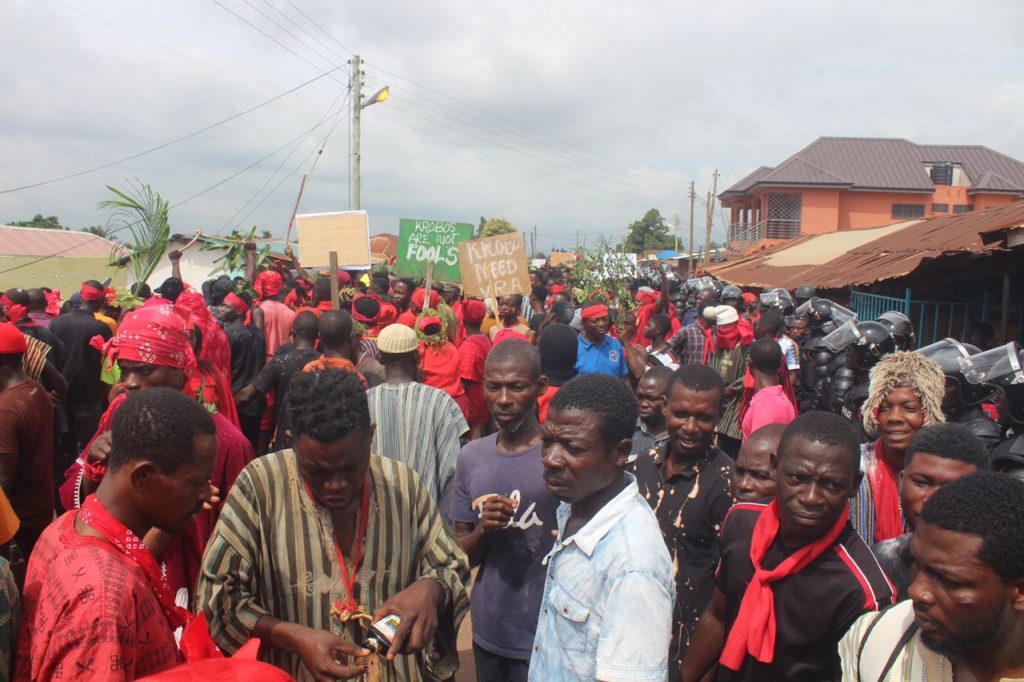 "The Krobos are ready to drive the military from Krobo land if the president Nana Akufo-Addo and the Energy Ministry led by Mathew Opoku Prempeh refuse to call them out by the close Monday, 4th July 2022," he cautioned.
They also alleged that the decision by the ECG to install prepaid metres in Krobo land is a ploy to run away from the financial malfeasance in the over billing saga hence the call to stop the repaid metres installation immediately.
They also called on the energy distribution company to with immediate effect, replace the already installed prepaid metres with the post-paid ones.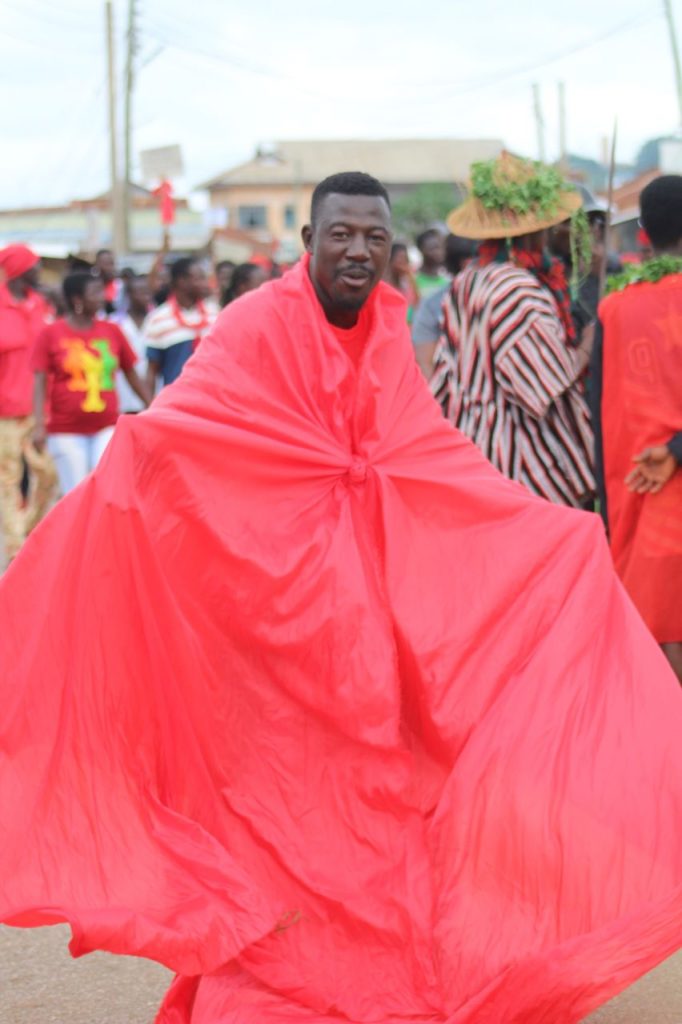 Also amongst their calls is for the ECG to issue a white paper indicating cancellation of all outstanding bills and produce evidence on the collected bills on the post paid billing system.
Then again, they require a Committee of Enquiry, including ECG to be set up to investigate the financial saga in the over billing saga and the culprits be made to face the full rigours of the law.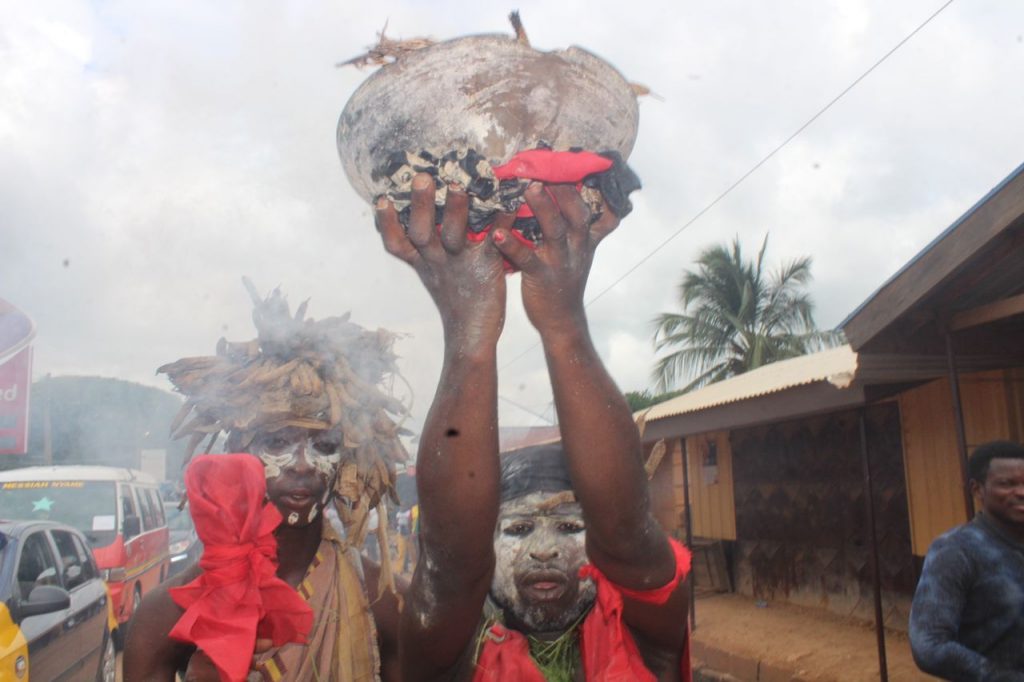 "That, ECG should start billing Krobo land from July 2022 after showing evidence of correcting the anomalies in the billing system.
"That, the people of Krobo land have never refused to pay bills and have not said they will not pay bills," were amongst the issues they demanded on the white paper.
By: Akua Sarpomaa|Onua TV|Onuaonline.com