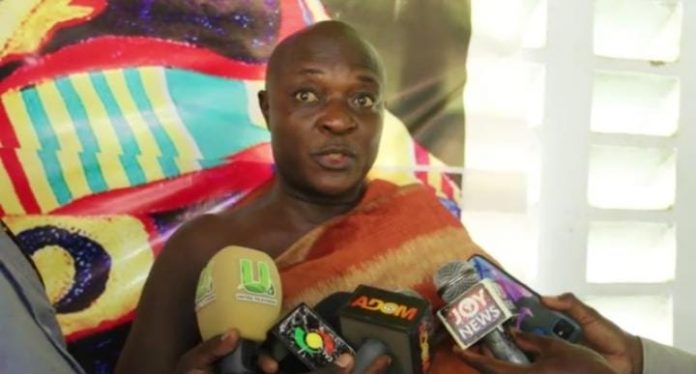 The Manya Krobo Traditional Council says, it will leverage on this year's Ngmayemi Festival of the people of Manya Krobo to reunite the people and bring an end to the impasse with the Electricity Company of Ghana (ECG).
The Traditional council revealed at a press Conference to launch the 2022 Ngmayem festival — a flagship traditional festival that brings the people together.
The festival would be celebrated under the theme : A time for togetherness.
The Regent of Asesewa, Nene Teteku Gbadadji, who represented the Kunor of Manya Krobo, Nene Sackite, assured an end to the current impasse.
He called on Krobos in Manya and ECG to let cool heads prevail and continue to dialogue for peaceful coexistence.
Two communities, Nuaso and Manya Kporgunor are the hot spot communities in the Lower Manya Krobo Municipality resisting the installation of prepaid metres by the ECG amidst military protection and patrol.
However, the Manya Krobo Traditional Council is optimistic cool heads will prevail before the celebration of this year's Mgmayem festival.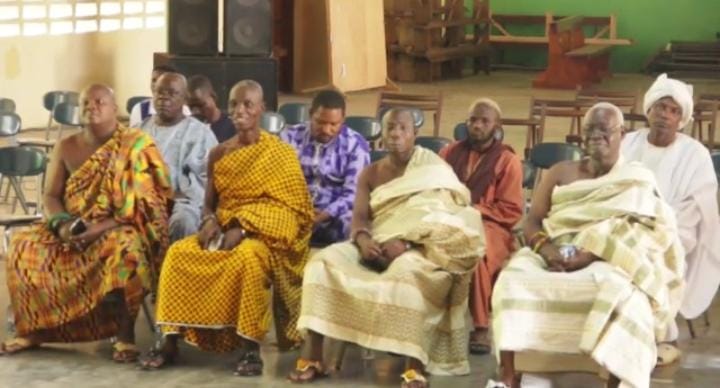 "We are aware of the electricity challenge that still persists due to the the fixing of the prepaid metres. We would deal with it before the festival starts, I assure you. I urge residents to allow the ECG fix the prepaid metres in their homes. We also realised some chiefs have disagreements. We would deal with that too to ensure we have a united front for the festival," be assured.
Chief of Akuse who double as the Spokesperson of the Manya Krobo Traditional Council, Nene Asada Ahor, disclosed that, the Mgmayem Festival tells the story of the Krobo with respect to their migration and their delicacy." The festival is a remembrance of food we enjoyed whiles we were in North Eastern Nigeria."
This year's festival would start on October 24 and end on October 29.
By Yvonne Neequaye|E/R|Onuaonline.com