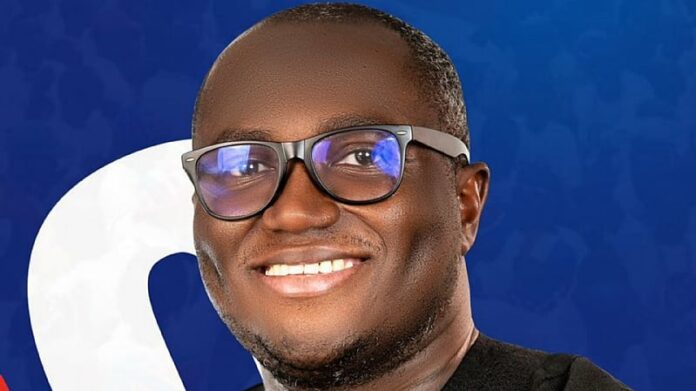 The New Patriotic Party's (NPP) Ernest Yaw Anim has been declared winner of the Sekyere Kumawu constituency by-election that took place Tuesday, May 23, 2023.
Mr. Anim polled 15,264 representing 70.91% of the total valid votes cast.
He was followed by Kwasi Amankwah of the National Democratic Congress with 3,723 constituting 17.29%.
The 2,478  which is 11.51% of the valid votes cast placed Independent Candidate Kwaku Duah third in the race whilst Kwaku Duah (II) got 0.29% with 62 votes.
The total valid votes casted was 21,527 with 204 rejected ballots giving a total votes cast of 21,731.
Meanwhile, there were 34, 790 registered voters with a turnout 62.46%.
READ ALSO: Kumawu by-election: NDC candidate accuse opponent of votes buying