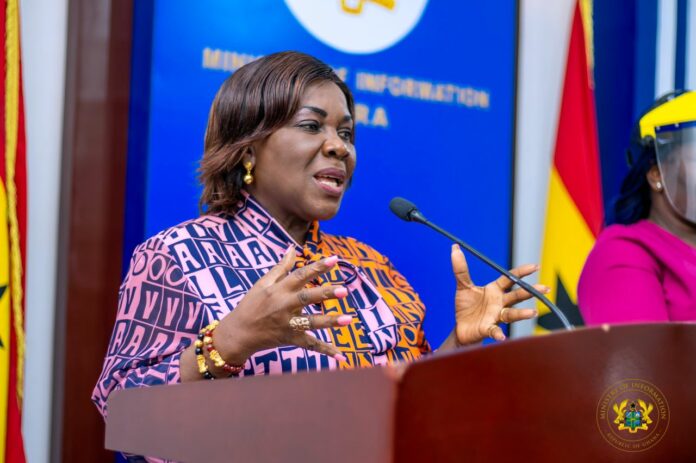 A social commentator and youth activist, Ivan Innocent Kyei, says although stealing is not good, the prime suspects involved in the theft case at Cecilia Dapaah's residence deserve medals of honour.
Mr. Kyei says they deserve praise because they have helped in exposing the rot in the NPP government.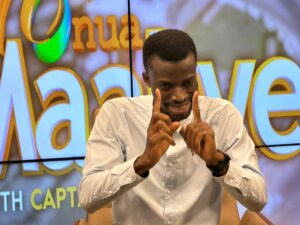 He tells Captain Smart on Maakye Tuesday, July 25, 2023, that the deeds of President Akufo-Addo in running the state since taking over is akin to running a criminal enterprise considering the number of corrupt activities he has shielded.
"The house helps who stole the money deserve a medal of honour because they have helped us to uncover crime. Akufo Addo is not a leader but has been running a ponzi scheme, rather than that, his intelligence should have picked this up and acted upon it," he said on Maakye.
READ ALSO: Otumfuo destools Antoa chief for bending Asante custom in his favour
He indicated further that, the President's inability to take Aljazeera network on after explicitly refusing to retract and apologise for a corruption allegation publication about him shows how deep the President is engrossed in corruption. He said the Cecilia Dapaah case will not yield any result.
"He has no moral right and conviction to hold anyone accountable. That's the reason he has not been able to take Aljazeera on after they told him they won't retract and apologise to their corruption allegations against him," he added.
Innocent Kyei has also been saying that the President's "actions are motivating and incentivising people to go into crime with how he clears his appointees [whenever they are mentioned in any corruption or corruption-related act].
Sanitation and Water Resources Minister, Cecilia Abena Dapaah resigned 24 hours after details of a theft case in her house became public.
READ ALSO: I have conducted myself with integrity – Cecilia Dapaah
She reported to the police in June 2022, that, two house helps of hers, had made away with US$1 million, €300,000, undisclosed amount of millions of Ghana Cedis and some valuables.
Calls came for her resignation and intervention of the Office of the Special Prosecutor to probe the matter to ascertain the source of the income until her subsequent resignation 24 hours after coming out to challenge contents of the charge sheet that was circulating on social media and what she and the husband reported to the police.
"Unless the woman is running a micro finance in her room, there is no way she could keep such  an amount in her room. She couldn't utter a single word of justification in her response or resignation", adding that "the President says he is protecting the public purse but the purse is missing."
READ ALSO: Group calls on Akufo-Addo to freeze Cecilia Dapaah's assets