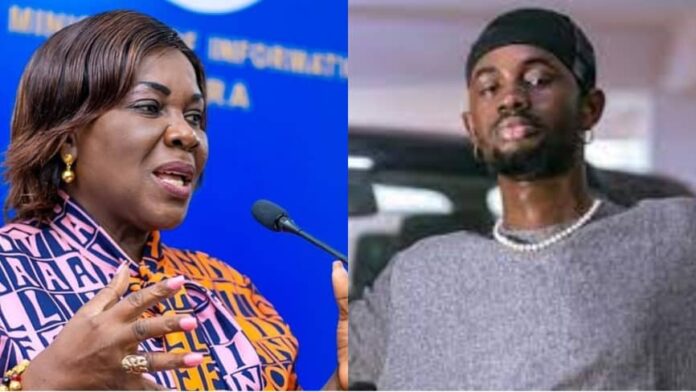 Leadership and governance expert, Professor Enoch Opoku Antwi, thinks the salient component of the Cecilia Dapaah matter which bothers on the quantum of money stashed in her home has been refocused, a development which is not helping the discussions.
The Academic City University College Professor says because Ghanaians have reduced most of issues facing the nation into politics, it becomes difficult for people to make dispassionate contributions on several matters.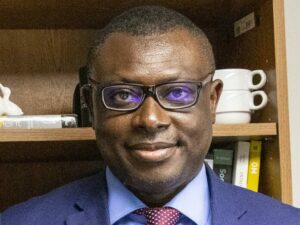 According to him, he is confident many more government appointees are hiding so much monies in their homes while the masses are living in abject poverty. He has also noted the GHc60 billion loss in 2022 to the Bank of Ghana is a salt to injury indicating how duty bearers are recklessly running the state without a modicum of prudence.
Describing how tedious things have become for the average Ghanaian on the Key Points on TV3 Saturday, August 12, 2023, the University Professor buttressed his analysis with a verse in one of the songs of Ghanaian singer and rapper, Mohammed Ismail Sherif Kwaku Frimpong, professionally known as Black Sherif, formerly Blacko.
READ ALSO: Cecilia Dapaah's money saga: The person who exposed the absconded suspect was hurt for getting a paltry share – Kpebu discloses
He indicated that the darker streets are the reason political insurgence is becoming the order of the day in many West African states.
"We are living in a situation where the Bank of Ghana has stack us with a GHC60 billion debt. The nation is crawling on its knees, we don't have money and I can tell you on fact that Alfred, as we sit here, there are more monies at homes than at banks and people will ask 'oh you talk like NDC, you talk like NPP'…People always think that political parties are more intelligent than individuals. That's wrong thinking.
"Forget about NDC, forget about NPP, I'm speaking for the ordinary person on the streets. People are suffering, the street is dark, that's what Black Sherrif said. The street is really getting dark, that's why we are seeing coup d'etats out there," he fumed.
READ ALSO: Cecilia Dapaah's stolen wealth: I find the conduct of the Attorney-General unacceptable and unethical – Dafeamekpor
He has been explaining that the numerous altering of the charge sheet on the Cecilia Dapaah matter which South Dayi MP, Rockson-Nelson Dafeamekpor, has alleged, that it is a means of concocting the facts to control public apprehension about the value of the monies stolen, is a matter of politics serving the parochial interest of some few individuals rather than the state.
According to Professor Opoku Antwi, the state of affairs in Ghana in the midst of the poverty is an indication that "power has corrupted a lot of people. So this money, whether they lied to the Attorney General or the Attorney General is lying, we all know that this is politics and the politics doesn't help the ordinary person on the street."
He wants Ghana to advance to a stage where "public servants would not be keeping such monies on themselves."
READ ALSO: None of Black Sherif's songs is bigger than Fa No Fom – DJ Azonto