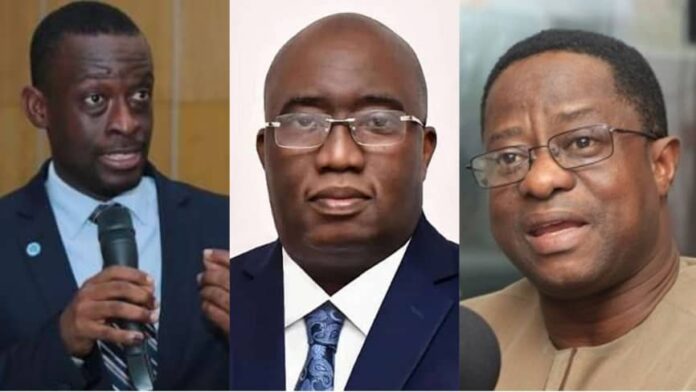 2006 retrenched workers of the Ghana Railway Workers have placed an injunction on the accounts of the Ghana Railway following the failure of the company to settle their arrears after they were laid off 17 years ago.
Chairman of the retrenched workers, John Kojo Appiah told Nhyiraba Paa Kwesi Simpson, the host of Connect FM's Omanbapa Morning Show that the injunction was ordered by the Sekondi High Court after all efforts to retrieve their locked-up funds proved futile.
"The Cape Coast Appeals Court ordered the payment of our money in 2015. Since then, the company has refused to pay the money to us and all efforts have proven unsuccessful. Our lawyer led us and an injunction has been placed on the accounts where salaries of workers are paid from," he indicated.
Out of the 674 retrenched workers, 111 have died and the rest are above fifty years. Most of them are currently battling one sickness after the other.
READ ALSO: SSNIT rolls out pension for self-employed workers
READ ALSO: My appointees and I have reduced our salaries by 30% as a sacrifice – Akufo-Addo
Secretary of the retrenched workers, 76-year-old Edward Roberts is blaming the Western regional Minister, Kwabena Otchere Darko-Mensah, Former Railways minister, Joe Ghartey, and John Peter Amewu, for refusing to act.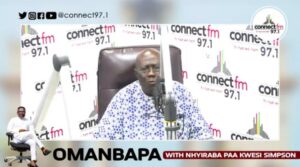 "We have informed all of them about our plight, they are all aware of the Court ruling but have failed to act. I'm 74 years and very sick, I don't even have money to buy drugs but they are refusing to pay us. Most of our members have died and the rest of us are very sick," he added.
With the assistance of their lawyer, Joseph Abakah, an injunction has been secured on the Ghana Commercial Bank Account of the Company in Takoradi, Kumasi, and Accra.
According to them, the company currently owes them GH₵56 million and until their money is paid, the workers cannot receive their salaries.
READ ALSO: MMT workers demand management's dismissal over delayed salaries, other accusations