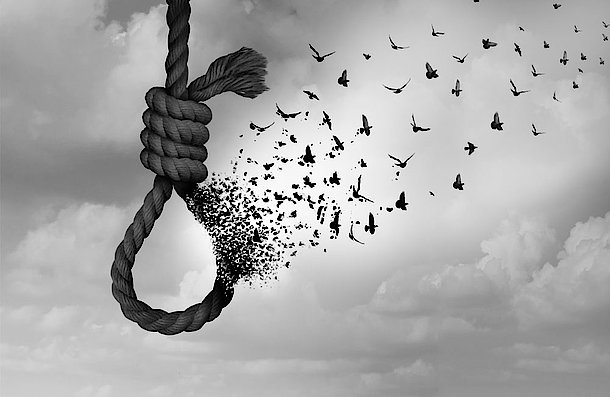 A 46-year-old Indian national based in Sehwi Bekwai-Low Cost in the Bibiani Anhweaso Bekwai municipality of the Western North region, identified as Murni Dan, a borehole driller, has allegedly committed suicide by hanging in his room.
A neighbor of the victim, Joseph Asare confirmed the sad incident to Onua News' Emmanuel Sowah.
He explained that the victim came from India to engage in a borehole drilling business in the area and has been in the community for a few years.
READ ALSO: 5 ways to end your relationship without breaking your partner's heart
Some months ago, the victim informed his co-workers that his wife who lives in India threatened to divorce him because he hardly comes back to check up on his family. Reports indicate the victim tried every possible means to sustain the marriage but his wife failed to understand him.
This resulted to the man giving in to drugs and alcohol and sometimes threatened to take his life. The police and other local leaders were informed about Dan's situation where they decided to get him a counselor.
Unfortunately, he was later found hanging dead in his room. The police at Bekwai were informed and the body has been taken to Anhweaso morgue.
READ ALSO: A/R: Man, 40, drowns in Oda River for chasing grasscuter