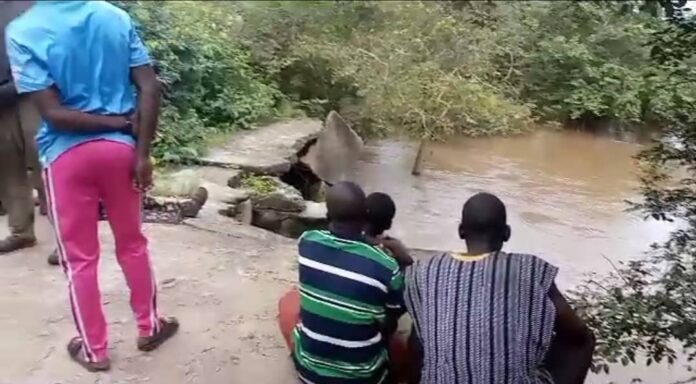 A 40-year-old tricycle (Aboboyaa) rider who is also a scrap dealer at Mankessim in the Mfantseman municipality of the Central region has died after allegedly throwing himself into a river over hardship.
Onua News' Nana Yaw Asare has gathered that the deceased, Suleman, had contemplated suicide on several ocassions over economic hardship.
Some eye witnesses say they saw him taking off his shirt at the bank of the flooded river and never returned until his remains was found.
They add that they thought Suleman wanted to swim when they saw him take off his dress.
The Tuesday, September 5, 2023, incident took some men hours of swimming in the river without retrieving his body.
Rituals were performed by the chiefs and elders of the community to get the river release the body. On Wednesday, September 6, the corpse of Suleman was found on the bank of the river.
The body has since been deposited at the morgue by the police pending investigations.
READ ALSO: A/R: Two drown in galamsey pit in attempt to rescue colleague at Kotokuom