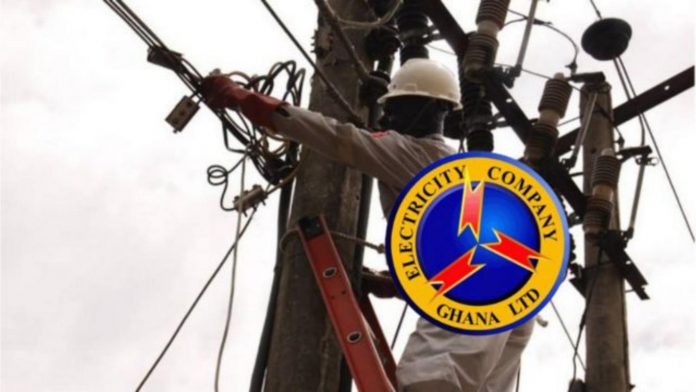 The Institute for Energy Security (IES) has charged the Electricity Company of Ghana (ECG) not to go back to sleep on their debt collection exercise as the Company's initiative ends Friday, April 21, 2023.
The ECG has realised GH₵2billion out of the GH₵5.7billion owed it by customers as their one month revenue mobilisation exercise ends on Friday.
Managing Director of the company Samuel Dubik Masubir Mahama has said they are looking at outsourcing the collection to a private debt collector when the exercise ends.
READ ALSO: Yaa Jantuah 'lauds' Akufo-Addo's National Cathedral; calls it a 'Ponzi scheme'
"There is a possibility that we might even start selling the debt to private institutions to go and collect; it is something that we are thinking about because we are getting to the point that we need all the help we can get. So it is something on the table worth considering," he said.
But Research and Policy Analyst at IES Adam Yakubu has predicted that the company may go back to sleep when the exercise ends.
"Mark it, after Friday when the deadline is closed you won't hear this thing until next year when the Managing Director will announce that they are doing revenue mobilization," he said.
READ ALSO: Consumer Protection Agency to take PURC on over poor utility services 
He wants the exercise to be a regular move so that Ghanaians will know how serious they are about the issue.
"I think this should be something that should be done monthly so that they go round every month to mobilise revenue," he added.
He also charged the company to sensitise Ghanaians on paying their debts to help ease the pressure on the company when it comes to collecting their debts.
READ ALSO: I paid over ₵460k at the election grounds and still lost – Defeated A/R NDC Chair
By Gifty Amankwaah|OnuaNews|Onuaonline.com