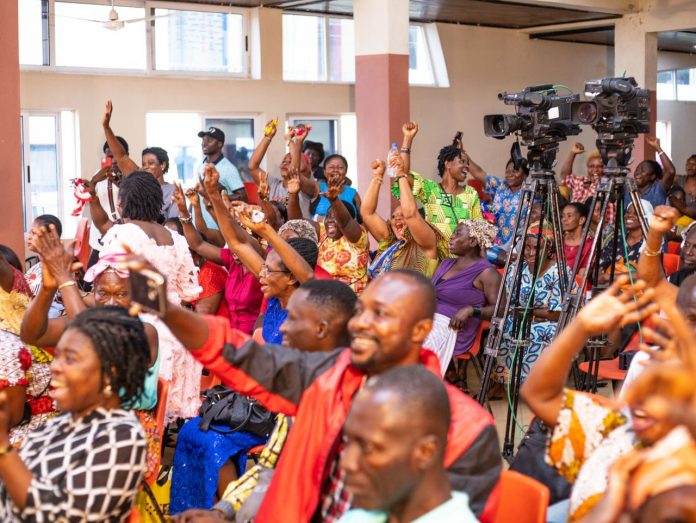 A resident of Kumasi has asked God to punish those who criticise President Addo Dankwa Akufo-Addo's leadership saying they have failed in bringing development to Kumasi and Asanteman as a whole.
During the Onua TV/Akoma FM Peoples' Assembly at the GNAT Hall in Kumasi Wednesday, September 28, 2022, the gentleman who had the opportunity to express himself at the event noted shivers go down his spine when he hears people lashing out the Akufo-Addo government for poor leadership and lack of development.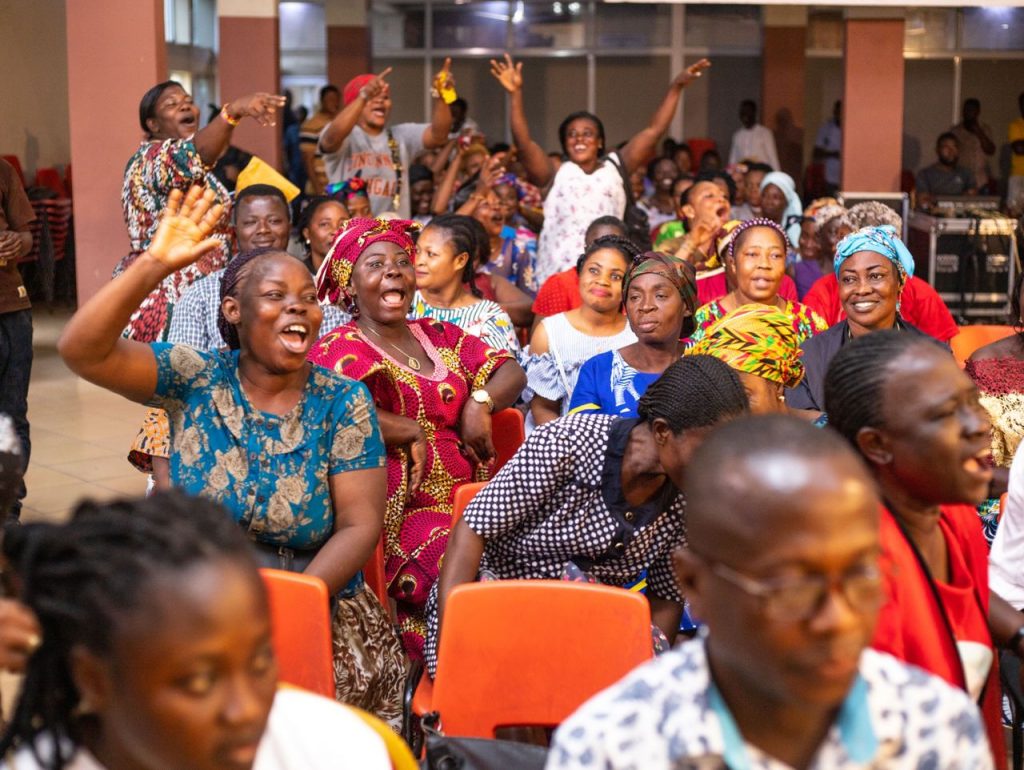 He opines if Akufo-Addo's predecessors had done anything good, he would have continued and taken Ghana to wonderland by now.
"If those who came before him had done it he would have continued. Don't allow anyone to deceive you that Nana Addo hasn't done anything. He has done a lot. If you say Nana has done nothing, God will even punish, you," he concluded.
Another, who also espoused some achievements of the Akufo-Addo administration said "there is a lot going on at the Kumasi Airport. You went to Apprey this morning and your people reported about the bad nature of our roads. But the roads are being constructed. Dominase to Bekwai, all the inner roads there have been asphalted so we must applaud this government for that."
Another also extolled the NPP government for ending the incessant power outages also known as dumsor.
"Dumsor rendered the cold store business a liability. Napo (Mathew Opoku Prempeh) has done well. He is training our ladies and guys in dressmaking and hairdressing. He has fixed our roads. We must praise Nana Addo and Napo. They have done really well," he topped up.
By Felix Anim-Appau|Onuaonline.com