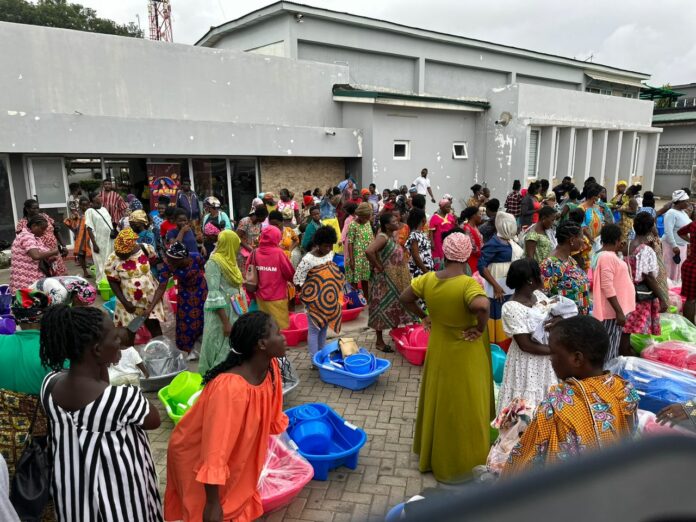 Host of Maakye on Onua TV/FM, Blessed Godsbrain Smart, has for the fourth time, distributed sets of plastic baby bath tubs to pregnant women.
He announced during his show about a month ago that he will be distributing the baby tubs to pregnant women again on the last Friday of the month, July 29, 2023, at the forecourt of Media General, –Nuamah Highway, as he has
always referred.
He tells OnuaOnline the gesture is a means of offering his little support to the women especially in the face of the recent economic challenges.
"The economy is hard so this is the little we can also do to help them. Statistics from the 2021 Population and Housing Census says there are people who struggle to make GH₵5.00 a day so if that person has given birth, things wouldn't be that easy so it's a big deal for us to do that to help," he indicated.
READ ALSO: It is highly possible to get pregnant during sex right after a fight with your partner – Marriage counselor
When asked why he singles out pregnant women among the suffering masses, he said he has been offering support to people, both male and female in the little capacity he can, however, "the suffering of the pregnant women is double due to their condition. Even prior to many being pregnant, things weren't that easy so now that they are pregnant with some of them being unable to move up and down, it makes things difficult."
He is confident that the gesture has the potency to propel the state to higher heights in the future.
"No one knows whom they will give birth to. Maybe, that child to make Ghana better is inside one of them so if we help them deliver happily, then they can serve the nation afterwards," he was hopeful.
READ ALSO: Why build a prison to incarcerate the youth when the road leading to your university is untarred? – Captain Smart to COP leadership
Meanwhile, some beneficiaries who spoke with OnuaOnline expressed gratitude for the gesture, saying they are happy to benefit from the fourth distribution after missing out on the first three because they were not pregnant or had just taken seed.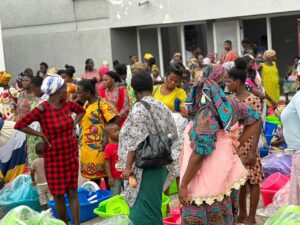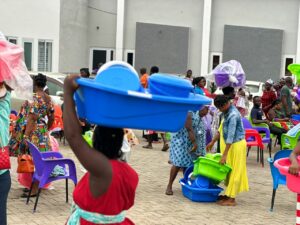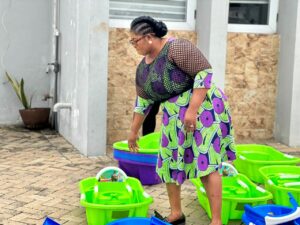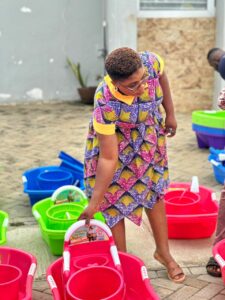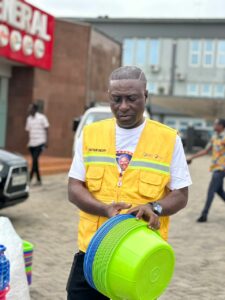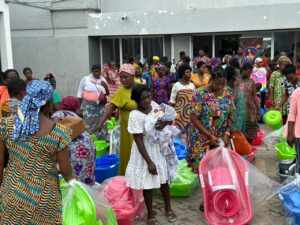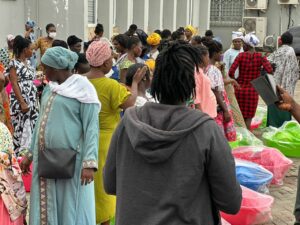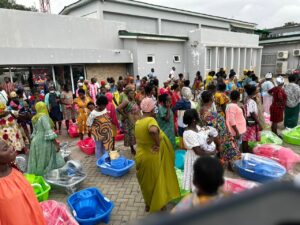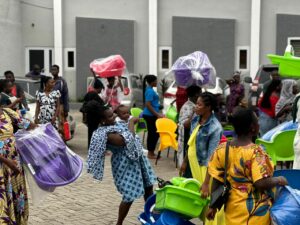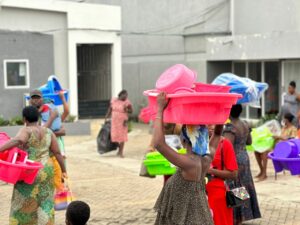 READ ALSO: IMF report affirms Captain Smart's caution to Ghana on Chinese loan repayment