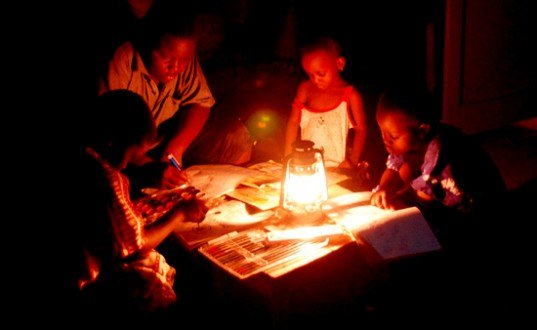 The Independent Power Producers (IPPs) are contemplating shutting down their power plants if government fails to defray their over $2 billion debt which is pushing them into an imminent crises.
The IPPs had earlier rescinded their decision to shut down the plants after having discussions with the Electricity Company of Ghana (ECG) to resolve the debt settlement.
Despite the assurances made during the discussions however, the IPPs are  disappointed and uncertain about their future after the agreement seem to have been breached.
They resolved in a Thursday, July 27, meeting that, they will continue to produce power for the government for the time being.
READ ALSO: 'It's left with God and Parliament to save Ghana – Nii Yarboi Annan
They have, nonetheless, indicated that if they continue to produce the power over some time without debt settlement, it would become increasingly challenging.
OnuaOnline is learning from sources at the meeting that the severity of the situation has reached a critical point, with the Ghana National Petroleum Corporation (GNPC) unable to pay for gas transportation services due to outstanding payments from the government.
The sources also revealed that, the West Africa Gas Pipeline Company is at risk of shutting down its valves if government fails to settle its debts with them.
READ ALSO: C/R: Man allegedly stones girlfriend to death after seeing another man's picture on her phone
Stakeholders in the energy sector have been raising alarm over the potential power crisis (dumsor) that could arise should the IPPs shut down their plants as a result of the debts.
The IPPs play a significant role in the country's energy generation mix, controlling about 50 per cent of it. However, the debt burden has severely impacted their ability to access working capital, hindering their capacity to finance essential inputs such as chemicals for water treatment in thermal generators, many of which are priced in foreign currency, particularly the US dollar.
The IPPs are facing a critical need for debt settlement to avoid a power crisis and ensure the stability of the energy sector.
READ ALSO: Counsels for Richard Owusu Nyarko dismiss publications describing him as a fake doctor