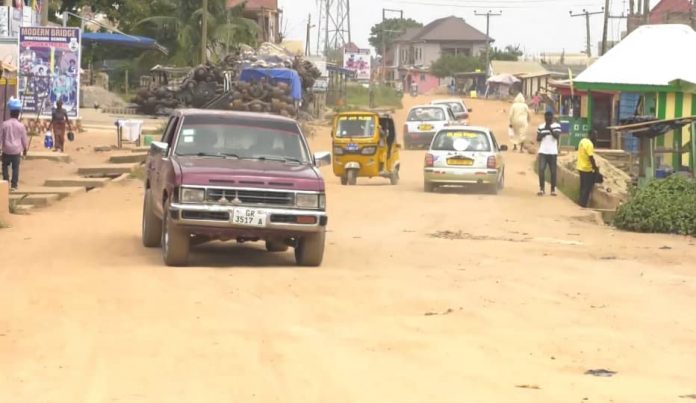 Constituents of Kwabre East in the Ashanti Region have expressed anger against their Member of Parliament over poor road networks.
The constituency, despite it's significant contribution in terms of votes for the ruling New Patriotic Party, has the most deplorable roads in the region.
With the exception of the main Kumasi – Mampongten and Kumasi – Kenyase roads, the entire Kwabre East Municipality has no other tarred road.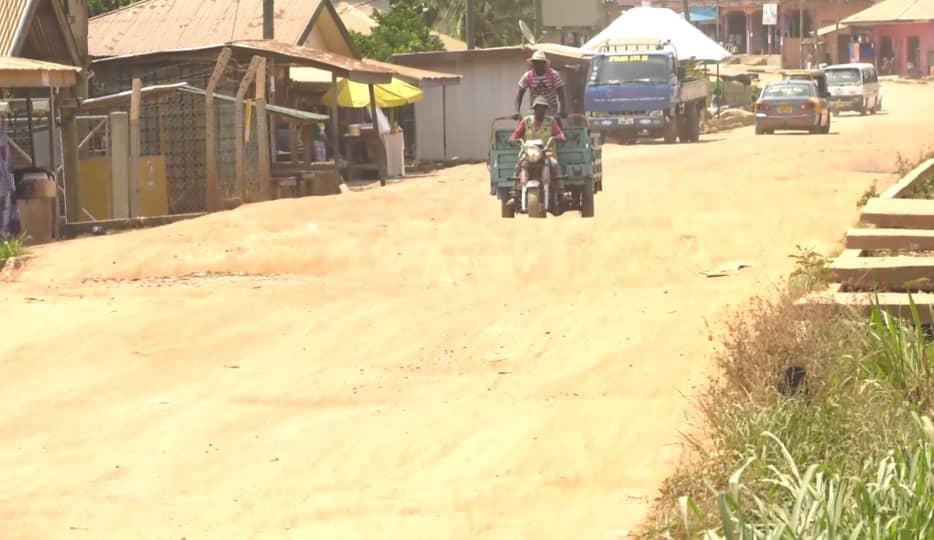 The road networks in the area are moving from bad to worse.
Residents say they have not been treated fairly.
They accuse their representative in parliament for not doing enough to lobby for road infrastructure.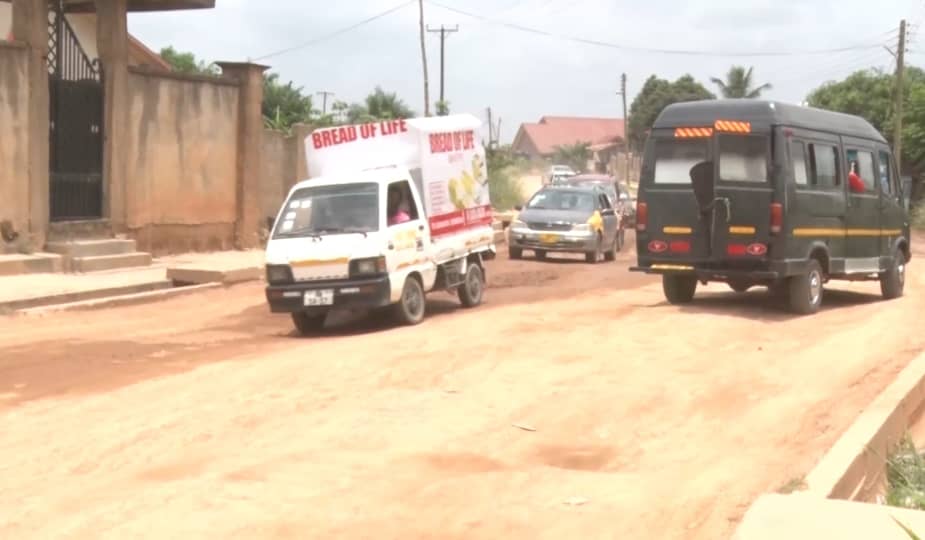 "We gave NPP the most votes in Ashanti Region in 2016 and 2020 elections yet we have been neglected by government as if we don't matter.  Our MP, Francisca Oteng, promised to fix our roads for us during the campaign time but after giving her our votes she doesn't even come around to appreciate our challenge. She better deliver on her promise or face our wrath," an angry constituent, Kingsley Addai warned.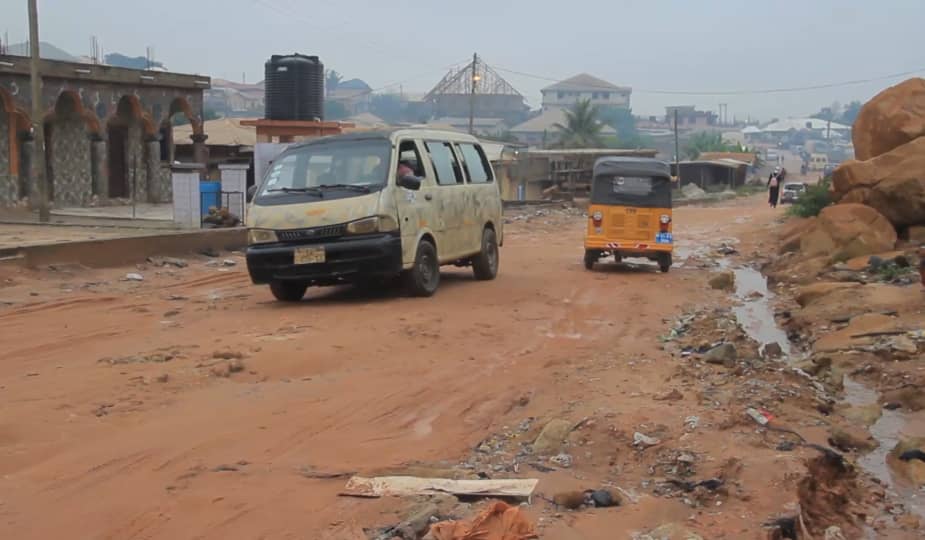 For some of the residents, adopting the Suame artisans strategy of attacking their MP is something they may consider going-forward.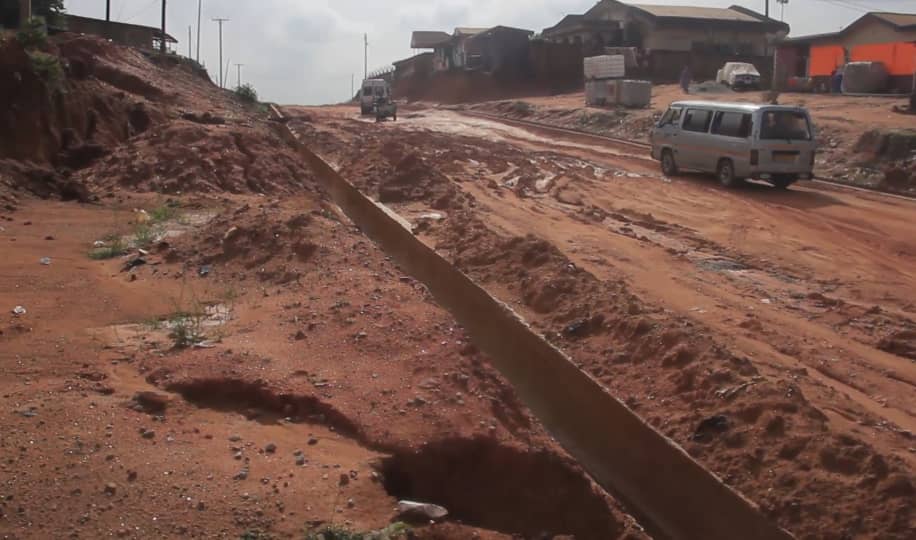 "If you're an MP and you don't deliver, we will attack you when you come and seek for another mandate. That is a sure way of getting our leaders to work. For us at Kwabre East, our MP should be up and doing else what happened to Kyei-Mensah Bonsu will happen to her", another resident, Isaac Kwakye told Onuaonline.
Reacting to the issue, Member of Parliament for the area, Francisca Oteng expressed concern about the current state of roads but says efforts are underway to fix them.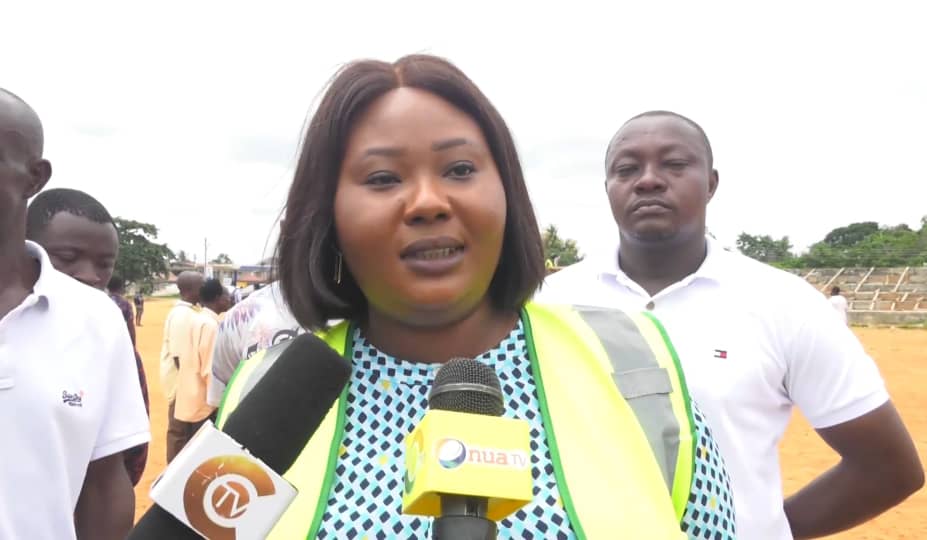 "Our biggest worry in this constituency is poor roads. Constituents are justified with their anger because roads are being constructed elsewhere whiles nothing is happening here. Contractors have moved from sites. But the good news is that, the Roads Minister has given me the assurance that soon – within this year –  work will resume on roads within the Kwabre East area. The contracts have been repackaged and awarded to different contractors"
For residents, their expectation is for their roads to be fixed before the 2024 election else they will vote against the party.
By Ibrahim Abubakar|AkomaFM|Onuaonline.com