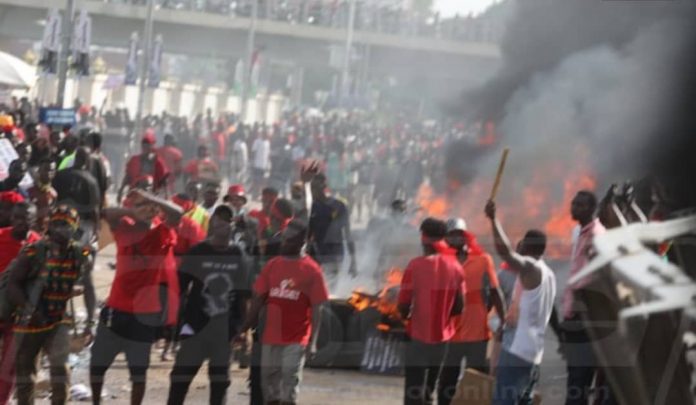 Some residents of Mamobi, a community in the Ayawaso North Municipality of the Greater Accra region are staging a protest this morning against the assembly.
The residents say the assembly have given them a one month notice to evacuate themselves for them to demolish their structures.
According to one Mr. Ofori who spoke on Onua TV/FM's news on the morning of Wednesday, August 17, 2022, he said the one month notice is too short for them to vacate after they had complained of a two week notice that was given them earlier.
Mr. Ofori noted about 8,000 people reside at the place which is going to be demolished.
He says the demonstration would commence at 8am this morning beginning from the Mamobi Polyclinic, through the police station, ending at the Obra Spot in Nkrumah Circle.
He says if the authorities don't heed to their call, their next action would be rolled in due course.
Over 1,000 structures are going to be demolished according to Mr. Ofori.
By Felix Anim-Appau|Onuaonline.com